NOW UNTIL FRIDAY!
Home Study Kits | Private Coaching | Private Training
Visual Skills. Build Your Biz. Shift Your Life.
What's your next IT that I can assist you on … with a special summer sale to make the experience even sweeter?!
FYI, just a few days left to save on Home Study Kits, Private Training and Private SHIFT-IT Coaching.
With Skilled Info & Support Get Where You Are Going: Faster, Smoother and with More Enjoyment!
Nab Now And Take Up To A Year To Use: Until September 2016!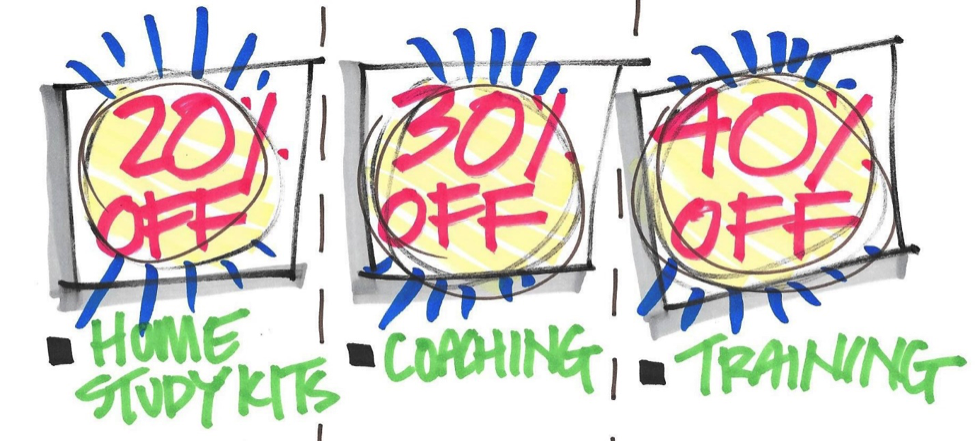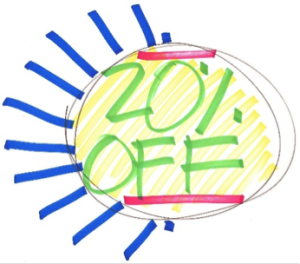 1. HOME STUDY KITS
All 3 Of Our Powerful Home Study Kits Are On Sale Now! Work At Your Own Pace From The Comfort Of Your Own Environment (No Travel Required).Instant Access.
Visuals Skills with Groups & Individuals:
FUNDAMENTALS OF INTERACTIVE-VISUALS
Build or Revamp Your $50-300K Practice:
BUSINESS ESSENTIALS FOR PROCESS PROFESSIONALS
[Visual Coaching] Doodle Your Way to Clarity in Work and Life:
THE SHIFT-IT HOME RETREAT KIT
---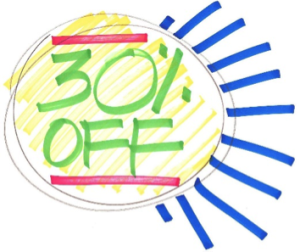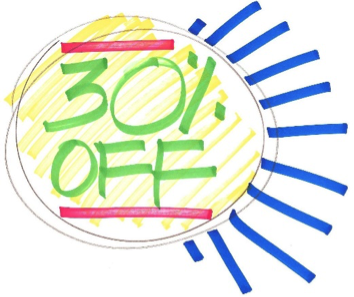 2. VISUAL COACHING
Make Your Professional And/Or Personal Shift, Now! Private Business And Life Coaching With International Educator And Visual Coaching Pioneer Christina Merkley. Distance And In-Person Options Available With Handy Payment Plans.
Choose: 1, 3, 6 or 12 Sessions:
PRIVATE SESSIONS CONDUCTED BY DISTANCE VIA WEB CONFERENCING
Choose: Half-Day, One Day or Two Days
PRIVATE RETREATS IN BEAUTIFUL VICTORIA, CANADA
---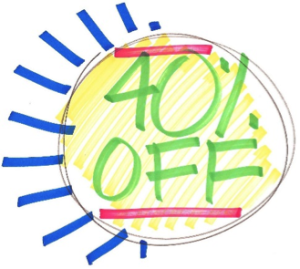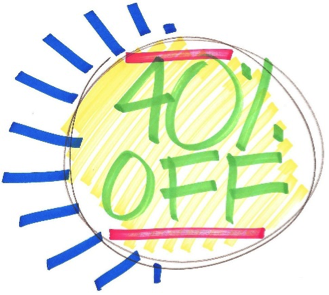 3. VISUAL SKILLS TRAINING and APPRENTICESHIPS
Rapidly Learn How to Work Visually Via Private Customized Trainings and Apprenticeships.
Choose: One Day, Two Days & Three Days
PRIVATE TRAININGS IN VICTORIA, BRITISH COLUMBIA, CANADA
---
Enjoy your summer (or winter depending on your hemisphere) and I look forward to assisting you soon!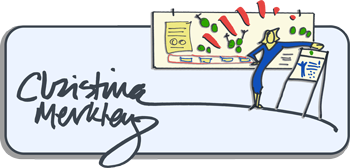 The SHIFT-IT Coach and Visual Mentor
Assistance: Contact us at admin@shift-it-coach.com or 1-866-925-2351.
P.S. Hurry, these special savings are only available now until 5pm pacific on Friday. Then they disappear! Secure your experience now on summer special and take up to a full year to use (until September 2016).