It's Patricia here, Christina Merkley's assistant. Thank you to those who took advantage of last week's opportunity. We received many emails over the weekend from those who missed out (on vacation, didn't get to in time, etc.).
Sooooo, instead of attending to each person individually, Christina has given me the okay to open the summer pages for an additionally 24 hours. To accommodate those who want another chance to nab their choice of Kits, coaching and/or private training …
Add "Working Visually" to Your Process Work with Groups and Individuals.
Plus Business & Life Coaching and Energy Work to Draw Your Best Out!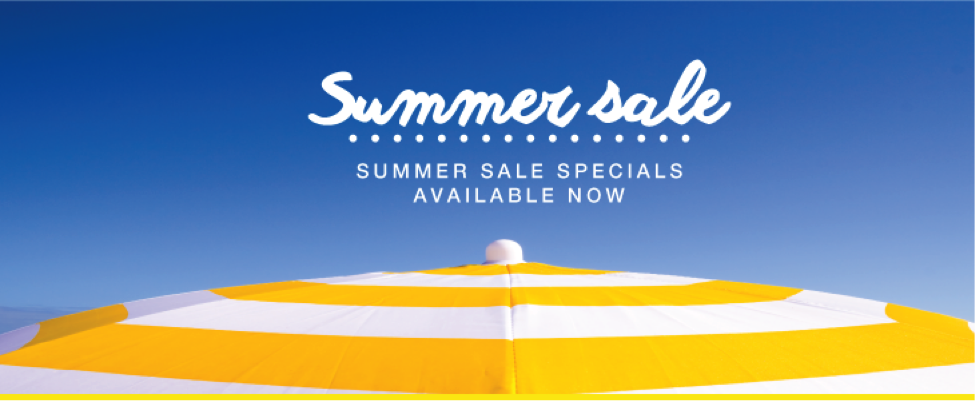 Stock Up on Helpful Products and Services …
OPEN FOR AN ADDITIONAL 24 HOURS
Get Now and Take Up to a Full Year to Use … until September 2016.
ONE MORE DAY TO ACCOMMODATE THOSE WHO MISSED OUT. Stock up on Home Study Kits, Private Visuals Skills Training and Private Coaching (including BodyTalk).  Save 20%, 30% and 40% now and take up to a full year to use.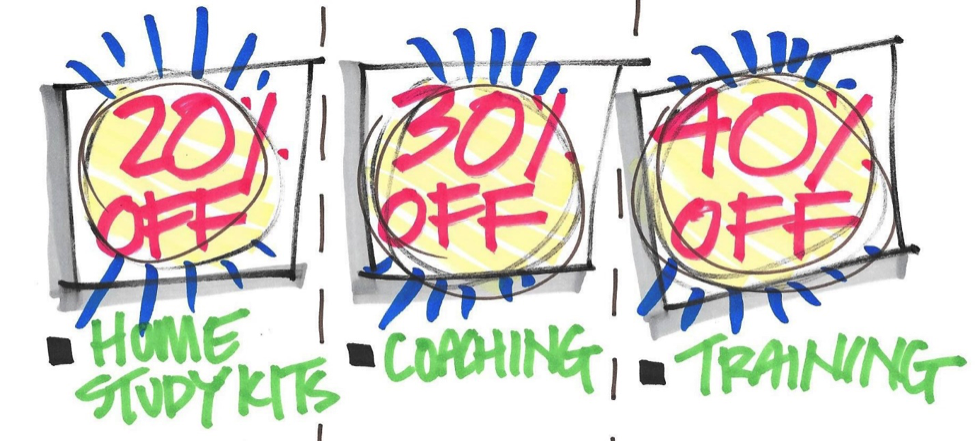 Get the skills and support you need to keep SHIFTing work, life and the world for the better … and help others do the same!
Yours in SHIFTing IT,



Patricia Harris
Admin Assistant
Assistance: Contact us at admin@shift-it-coach.com or 1-866-925-2351.
P.S. This is a once a year opportunity to save big on Home Study Kits, Private Training and Private Coaching. Treat yourself to quality instruction and support. A summer gift that keeps on giving through your life and career. Browse here.