TREAT YOURSELF TO QUALITY PROFESSIONAL DEVELOPMENT IN 2016
… AT VERY SPECIAL NEW YEARS RATES.
It's here … our New Year Sale.  Stock up on 2016 Courses, Private Visuals Skills Training and Private Coaching.  Save 20%, 30% and 40% now and take up to a full year to use.
5 Days Only: January 1-5, 2016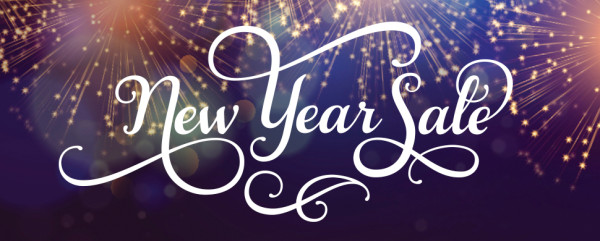 Online and in-person classes, private training and private coaching … even save beyond early bird prices!  Plus a reminder that prices are in Canadian funds, so that translates into additional savings (around 30%) for those in United States, Europe and other locales. Best time in over a decade to secure these experiences!
1. UPCOMING CLASSES
Invest in yourself and your professional and personal development in 2016.  Save on upcoming classes … even beyond current Early Bird rates!  SHIFT-IT Online, Fundamentals of Working Visually (online and in-person), Magic Marker Retreat, Visual Coach Certification (combo) and Business Essentials for Process Professionals (Home Study Kit).

2. PRIVATE VISUAL COACHING SERVICES
What do you want to create in 2016 and beyond?! Private support for your professional and personal goals. Experience the power of Visual Coaching … at 30% off regular rates.  Full range of left and right brain topics. Both distance and in-person options. Purchase now at special New Year rate and take up to a year to use.
3. PRIVATE VISUAL SKILLS TRAINING
Learn Visual Skills or enhance your existing ones. Customized Private Training and Apprenticeships with seasoned visual mentor Christina Merkley. Save 40% with handy payment plans available. Purchase now at special New Year rate and take up to a year to use.
Get The Skills And Support You Need To SHIFT Work, Life And The World
For The Better … And Help Others Do The Same!
Yours in SHIFTing IT,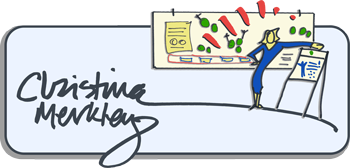 The SHIFT-IT Coach and Visual Mentor
Assistance: Contact us at admin@shift-it-coach.com or 1-866-925-2351.
P.S. This is a special opportunity to save big on 2016 Courses (online and in-person), Private Coaching and Private Training.  Treat yourself to quality instruction and support.  Browse the sale here.