INFO WEBINAR
INTRO TO VISUAL COACHING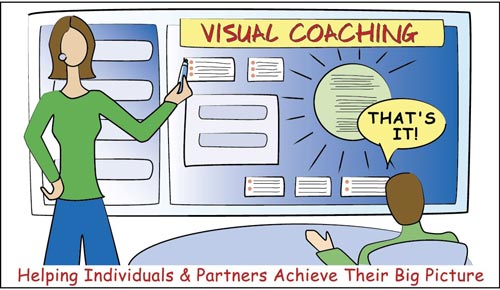 Saturday, March 12
1 – 2:30 pm Pacific
(1pm Mnt, 2 pm Cntrl, 3pm Estrn)
CLICK HERE TO JOIN US THIS SATURDAY
* 25 Spots Only
* Can't make this time live? No problem, register anyway to receive video recording to watch after.
• Are You A Process Professional Who Works With Individuals?
• Want To Learn Leading Edge Visual Methods For Your Practice?
• Ready For More Color, Fun and Fulfillment In Work and Life?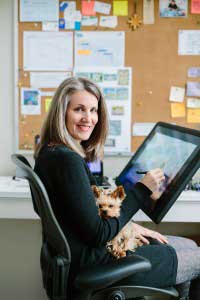 Join me, Christina Merkley, pioneering Visual Coach for an informative and inspiring webinar on using visuals in process work with individuals: coaching, counselling, therapy, financial planning, mediation, etc.
In This Free Info Webinar I Explain:
• How Visual Coaching Has Emerged As a Unique Process Niche;
• What It Is & Its Benefits For Your Clients;
• Delivery Methods (both in-person & online);
• Tips For Visual Thinkers (87% of population);
• The SHIFT-IT Visual Coaching System;
• 30 Visual Moves I Regularly Use;
• Plus Info on Visual Coach Certification: (who's a fit and how to apply).
These Visual Techniques Can Be Applied To A Wide
Range Of Personal Development Processes …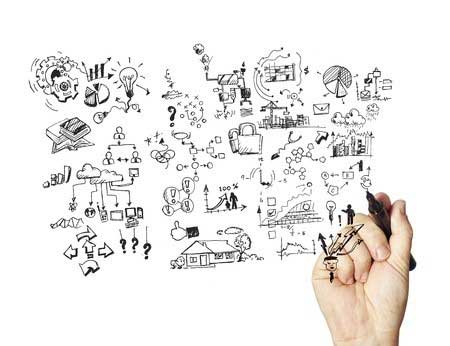 … brainstorming/idea generation, life mapping, visioning, personal planning & action plans, counseling, conflict resolution, mediation techniques, succession planning, entrepreneur/partner heart-to-hearts, family councils, emotional freedom techniques, sub-personality/psychosynthesis dialogues, law of attraction & manifestation processes, past life regression, inner child work, soul integration, etc.
I look forward to sharing my experience and provoking your creativity!
Doodlers Unite,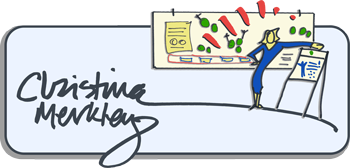 Visual Coaching Pioneer
P.S. Can't make the live Saturday time? No worries, register anyway to receive access to playback video. We email you when it's ready!
P.P.S. Learn how Visual Coach Certification has been enhanced … includes more maps. more business development support, plus more technology guidance. Grandfathering allowed on Combo for those who already have pre-requisites.