This Fall Add "Working Visually" to Your Process Toolkit. Plus Business Essentials,
Personal Strategic Visioning and Practical Energy Work.
Take a Class, Study at Home or Secure Private Mentoring.
Whole Brain Support to Draw Your Best Out!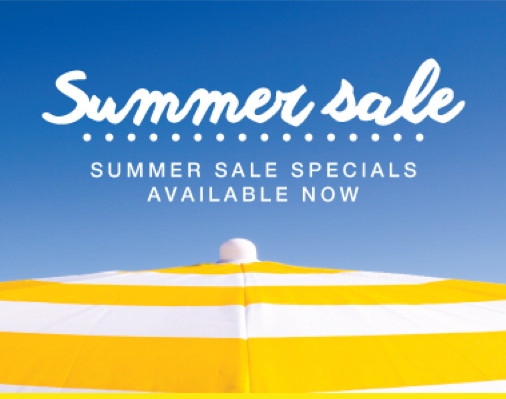 FINAL HOURS … ENDS AT MIDNIGHT EASTERN
Have You Seen The Selection? AVAILABLE FOR JUST A FEW MORE HOURS.
Register for Upcoming Live Online Courses. Selected Home Study Kits.
Private Training. And, Private Coaching (including Energy Work).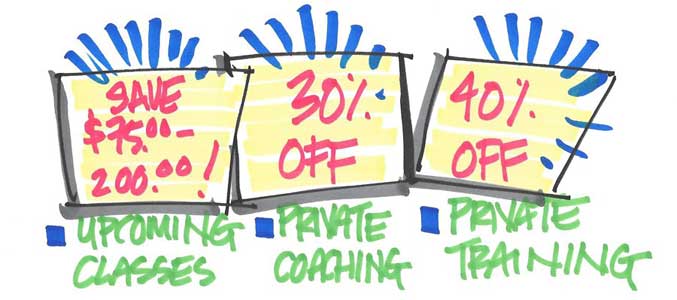 Get the skills and support you need to SHIFT work, life and our world for the better … and help others do the same!
Yours in SHIFTing IT,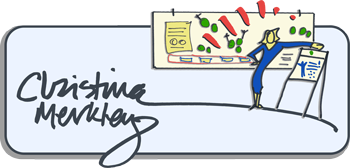 The SHIFT-IT Coach and Visual Mentor
P.S. SHIFT-IT School: Treat yourself to quality instruction and support. A gift that keeps on giving through your life and career.  Browse sale here. 
Assistance: Contact us at admin@shift-it-coach.com or 1-866-925-2351.