Heads Up …
ANNUAL SUMMER EVENT
Starts Monday!
Five Days Only: July 18-22
Home Study Kits | Private Coaching | Private Training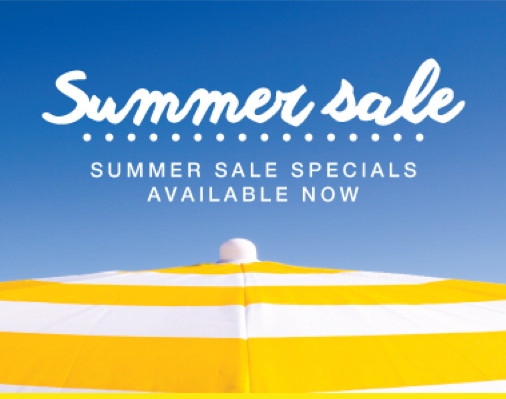 FYI, mark your calendars. Back by popular demand is our annual summer event from July 18-22nd. Been eyeing a course, product or private service? This special week will have selections from across our offerings including upcoming fall and winter online courses.
More info coming soon!
---
For Visual Skills Grads
WORKING VISUALLY eCOMMUNITY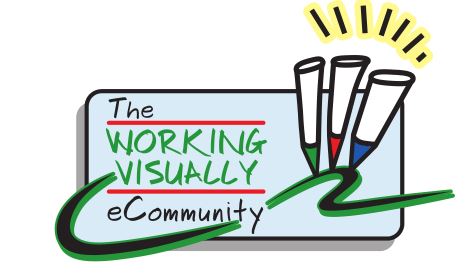 Are you a grad of one of my Visual Skills programs? If so, you qualify for access to our WORKING VISUALLY eCOMMUNITY for ongoing support. This community includes online forum filled with various topics related to working visually (media, announcements, skill development, technology, business development, inner work, etc.). Plus a monthly drop-in webinar and recording library. Next webinar: July 20. Time: 11-12:30 pm pacific, fully recorded.