NOW UNTIL FRIDAY!
Upcoming Courses | Home Study Kits | Private Coaching | Private Training
Visual Skills.  Build Your Biz.  Shift Your Life.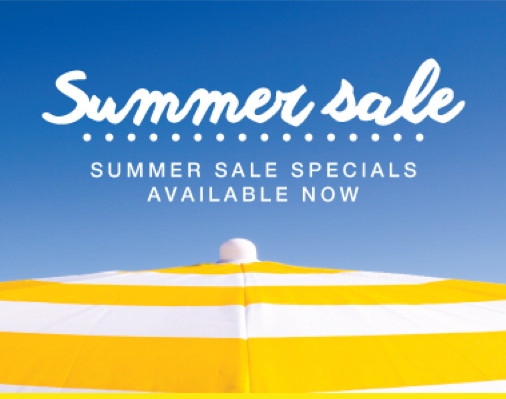 What's your next IT that I can assist you on … with a special summer event to make the experience even sweeter?!
FYI, just a few days left to benefit on Upcoming Courses, Home Study Kits, Private Training and Private Coaching.
With Skilled Instruction & Support
Get Where You Are Going:
Faster and Fun!
Just 3 Days Left: Ends Friday
CLICK HERE FOR FULL DETAILS
*** Plus a reminder my programs are in Canadian funds, so that translates into even more additional savings (around 25%) for those in the United States and other locales depending on your current currency. See currency converter to calculate.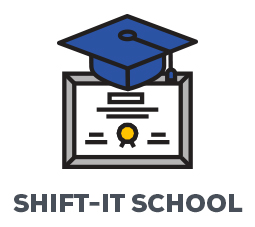 1. UPCOMING COURSES & HOME STUDY KITS
Invest in yourself and your professional and personal development. Save on upcoming classes … even beyond current Early Bird rates! Fundamentals of Working Visually (online), Practical Energy Work, Visual Coach Certification (combo), Business Essentials for Process Professionals (Home Study Kit) and SHIFT-IT Home Retreat Kit.
---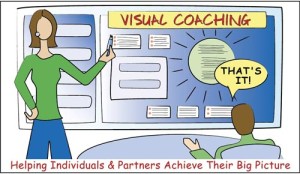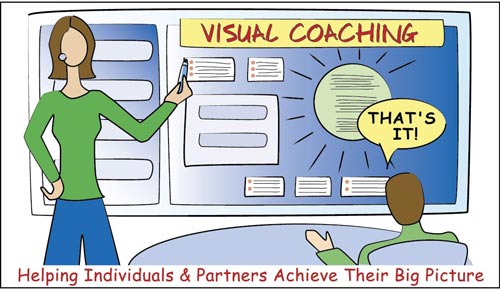 2. VISUAL COACHING
Make Your Professional Or Personal Shift, Now! Biz And Life Coaching With International Educator And Visual Coaching Pioneer. Distance And In-Person Options Available With Handy Payment Plans.
Choose: 1, 3, 6 or 12 Sessions:
DISTANCE SESSIONS VIA WEB CONFERENCE
Choose: Half-Day, 1 Day or 2 Days
PRIVATE RETREATS IN BEAUTIFUL VICTORIA, CANADA
---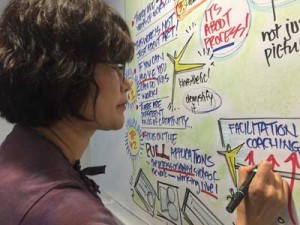 3. VISUAL SKILLS TRAINING and APPRENTICESHIPS
Rapidly Learn How to Work Visually Via Private Customized Trainings and Apprenticeships.
Choose: 1 Day, 2 Days or 3 Days
PRIVATE TRAININGS IN
VICTORIA, BRITISH
COLUMBIA, CANADA
---
Enjoy your summer (or winter depending on your hemisphere) and I look forward to assisting you soon!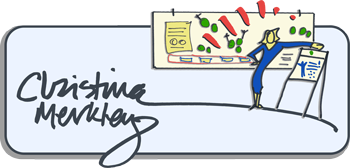 The SHIFT-IT Coach and Visual Mentor
Assistance: Contact us at admin@shift-it-coach.com or 1-866-925-2351.
P.S. Hurry, these special savings are only available now until 5pm pacific on Friday. Then they disappear! Secure your experience now on summer special and take up to a full year to use (until September 2017).