TREAT YOURSELF TO QUALITY PROFESSIONAL DEVELOPMENT IN 2017
… AT VERY SPECIAL NEW YEAR RATES.
FYI, a heads up that our annual New Year Event begins tomorrow at noon eastern (9am pacific)…
Online and in-person classes, private training and private coaching … even save beyond early bird prices!
Plus a reminder that prices are in Canadian funds, so that translates into additional savings (around 30+%) for those in United States, Europe and other locales. Best time in over a decade to secure these experiences!
5 Days Only: January 4-8, 2017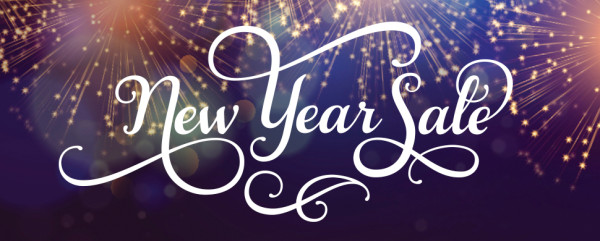 Save 20%, 30% and 40% now and take up to a full year to use.
Page is officially opened on Wednesday, January 4th at noon eastern (9am pacific time) and will close the evening of Sunday the 8th.  Great time to stock up on your professional development needs for 2017.
Yours in SHIFTing IT,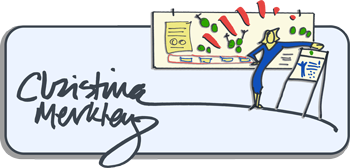 The SHIFT-IT Coach and Visual Mentor
Assistance: Contact us at admin@shift-it-coach.com or 1-866-925-2351.
P.S. This is a special opportunity to save big on 2017 Courses (online and in-person), Private Coaching and Private Training.  Treat yourself to quality instruction and support. Browse here tomorrow and until January 8th.