NOW UNTIL SUNDAY
2017 Courses | Private Coaching | Private Training
For leaders, managers, business owners, consultants, facilitators, trainers, coaches, therapists, educators, scribes … and anyone who does (or wants to do) professional visual process work with groups and individuals.
Visual Skills. Build Your Biz. Shift Your Life.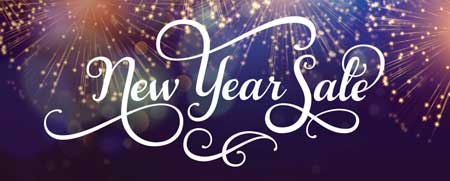 What's your next IT that I can assist you on … with a special New Year Event to make the experience even sweeter?!
FYI, just a few days left to save on 2017 Courses, Private Training and Private Visual Coaching.
With Skilled Info & Support Get Where You Are Going:
Faster, Smoother and with More Enjoyment!
Plus a reminder our programs are in Canadian funds, so that translates into additional savings (around 30+%) for those in United States, some of Europe and other locales. Best time in over a decade to secure these experiences due to current low CND dollar! See currency converter to calculate.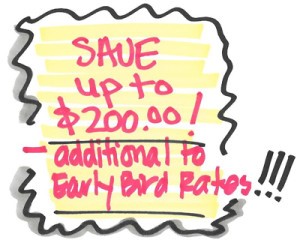 1. 2017 COURSES
Invest in yourself and your professional and personal development in 2017. Save on upcoming classes  … even beyond current Early Bird rates! SHIFT-IT Online, Fundamentals of Working Visually (online and in-person), Magic Marker Retreat, Visual Coach Certification (combo) and Business Essentials for Process Professionals (Home Study Kit).
---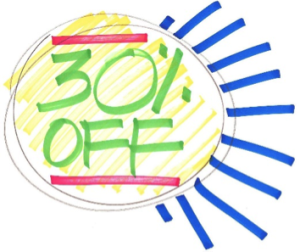 2. VISUAL COACHING
Make Your Professional And/Or Personal Shift, Now! Private Business And Life Coaching With International Educator And Visual Coaching Pioneer Christina Merkley. Distance And In-Person Options Available With Handy Payment Plans.
Secure Private Coaching At New Year Rates And Take Up To A Year To Use: Until January 2018
Choose: 1, 3, 6 or 12 Sessions:
PRIVATE SESSIONS VIA WEBINAR
Choose: Half-Day, One Day or Two Days
PRIVATE RETREATS IN BEAUTIFUL VICTORIA, CANADA
---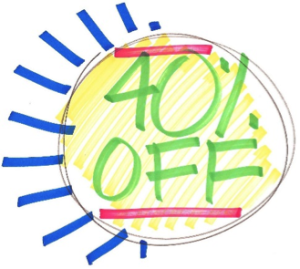 3. PRIVATE VISUAL SKILLS TRAINING and APPRENTICESHIPS

Rapidly Learn How to Work Visually Via Private Customized 1-to-1 Trainings and Apprenticeships.
Choose: One Day, Two Days & Three Days
PRIVATE TRAININGS IN VICTORIA, BRITISH COLUMBIA, CANADA
Secure Private Training At New Year Rates And Take Up
To A Year To Use: Until January 2018
---
Enjoy your New Year entry into 2017 and I look forward to assisting you soon!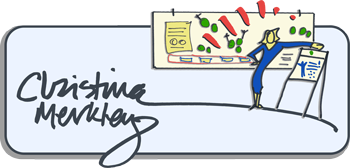 The SHIFT-IT Coach and Visual Mentor
Assistance: Contact us at admin@shift-it-coach.com or 1-866-925-2351.
P.S. Hurry, these special savings are only available until midnight eastern on Tuesday.  Register now and save.