For leaders, managers, business owners, consultants, facilitators, trainers, coaches, therapists, educators, scribes … and anyone who does (or wants to do) professional visual process work with groups and individuals. Last chance to save up to 40% on selected 2017 courses, private coaching and private training. Plus additionally strategic time to stock up on your Professional Development needs given low Canadian currency. Pages live for just a few more hours!!!
Add "Working Visually" to Your Process Work with Groups and Individuals.
Plus Biz & Life Coaching to Draw Your Best Out!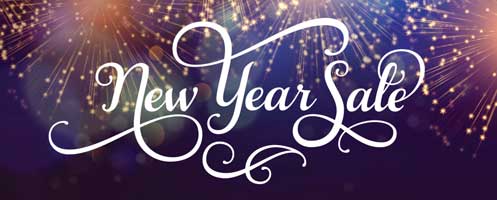 FINAL HOURS … ENDS AT MIDNIGHT EASTERN
FOR JUST A FEW MORE HOURS. Register for Upcoming 2017 Courses, Private Visuals Skills Training and Private Coaching (including Energy Work).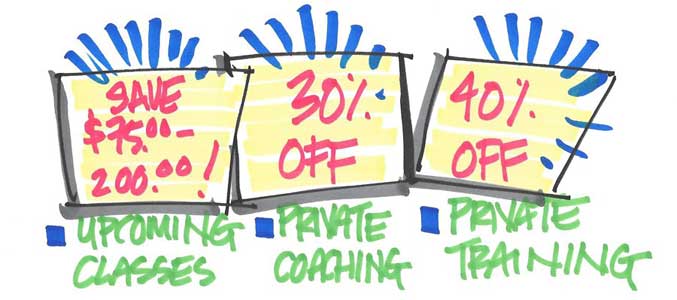 Get the skills and support you need to SHIFT work, life and our world for the better … and help others do the same!
Yours in SHIFTing IT,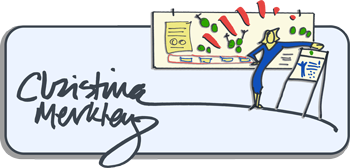 The SHIFT-IT Coach and Visual Mentor
Questions: Contact us at admin@shift-it-coach.com or 1-866-925-2351.