DON'T MISS OUT!
Upcoming Course | Home Study Kits | Private Coaching | Private Training
Visual Skills.  Build Your Biz.  Shift Your Life.
With Skilled Info & Support Get Where You Are Going: Faster,
Smoother and with More Enjoyment!
Working with groups and individuals isn't always easy … in fact it can be downright hard at times.  Change isn't easy … but it is a worthwhile and honorable pursuit.  And a needed one, given where humanity currently stands.
To help with change and to support the Change Agents, I'm running our annual Summer Sale.  Our courses are for Process Professionals: consultants, managers, trainers, facilitators, scribes, coaches, counselors and the like. People who are dedicated to their own change and to the change of individual, collective and cosmic systems.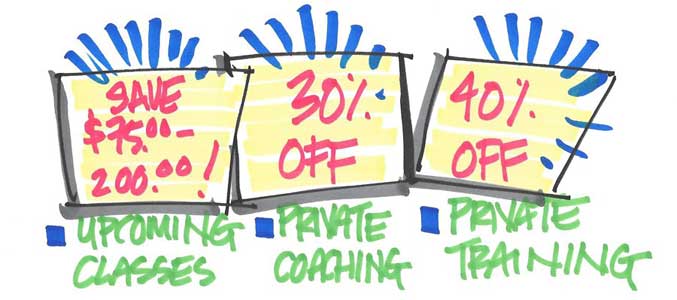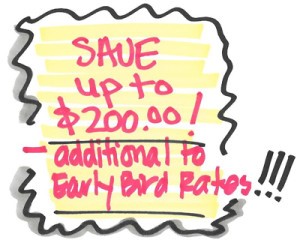 1. UPCOMING COURSES
Get the instruction and community you need for Fall 2017. Save on upcoming online courses … even beyond current Early Bird rates! Fundamentals of Working Visually, Practical Energy Work 1&2, Visual Coach Certification (combo), Business Essentials for Process Professionals and SHIFT-IT Home Retreat Kit.
---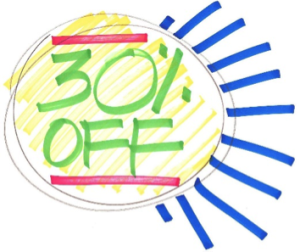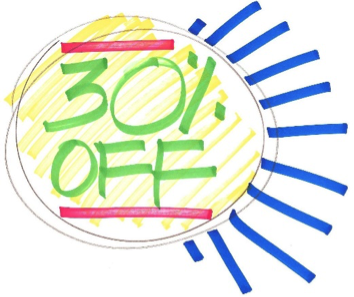 2. PRIVATE COACHING
I have the honor of working privately with Process Professionals from across the globe on a whole range of Left-Brain and Right-Brain topics. Come to beautiful Victoria, British Columbia, Canada to work in person. Or, alternatively, work via web conference from your own location. Draw your Vision and Erase your Resistance!
Nab Now And Take Up to a Full Year to Use (until September 2018).
Choose: 1, 3, 6 or 12 Sessions: (no travel required)
PRIVATE DISTANCE SESSIONS VIA WEB CONFERENCING
Choose: Half-Day, One Day or Two Days (come to British Columbia)
PRIVATE RETREATS IN BEAUTIFUL VICTORIA, CANADA
---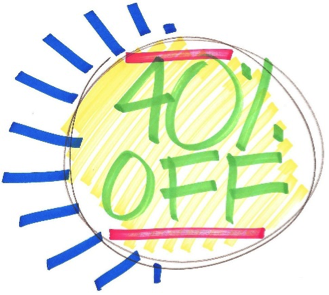 3. PRIVATE TRAINING and APPRENTICESHIPS
Serious about adding 'Working Visually' to your process toolkit? Dates of the public workshops don't work for you? Nab private trainings and full apprenticeships at a very special price. Tailored to your unique needs.
Nab Now And Take Up to a Full Year to Use (until September 2018).
Choose: One Day, Two Days & Three Days
PRIVATE TRAININGS IN VICTORIA, BRITISH COLUMBIA, CANADA
---
The Summer Sale is wrapping up, so act now to get quality support at a great rate! Enjoy your summer (or winter depending on your hemisphere) and I look forward to assisting you soon!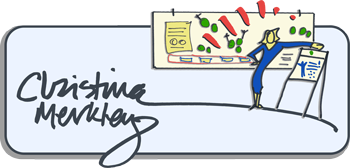 The SHIFT-IT Coach and Process Skills Mentor
Assistance: Contact us at admin@shift-it-coach.com or 1-866-925-2351.
P.S. Hurry, these special savings are only available now until 9pm pacific tomorrow. Then they disappear! Secure your experience now.