I'm sending this email broadcast out to past purchasers of my Fundamentals of Working Visually programs. Whether you did your training Online, In-Person or via the Home Study Kit. And whether you are internal in an organization or are self-employed (or want to be).
Are You Ready To Go To The Next Level With Your Visual Practice?!
2 Spots Left in Upcoming Online Cohort …

The attraction of the Spring cohort of Magic Marker Online Mastermind is going well. We have just 2 spots left!  This is a REALLY GOOD opportunity to be around like-minded folks who are also in the process of expanding their visual skills and practices. Gives you the structure, community and discipline to do the same!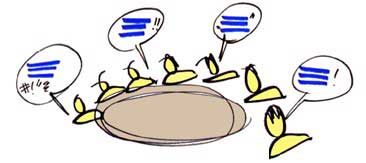 Our cohort members so far are coming from Canada, United States, Germany and New Zealand. We have a great mix of both Graphic Recorders and Graphic Facilitators. With a variety of process specialties including strategic planning, community development, branding and consumer products.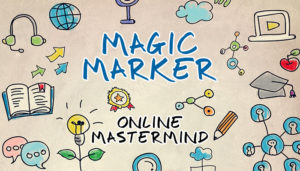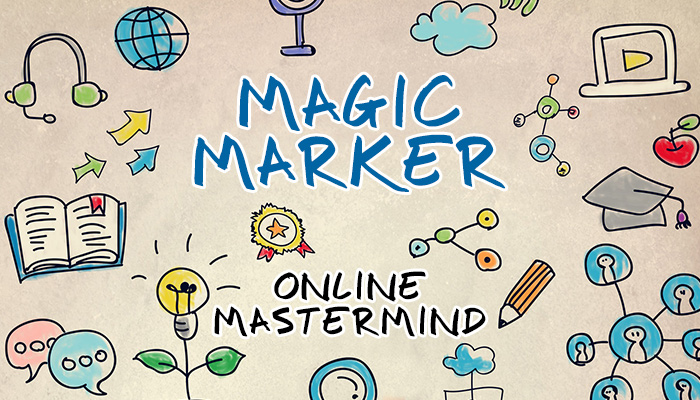 2 SPOTS LEFT
MAGIC MARKER
ONLINE MASTERMIND
Jan. 22 – June 25, 2018
Mondays, 10-11:30am pacific
11am mnt, noon cntrl, 1pm estrn, Europe: evenings, AustralAsia: early morn next day).
FULL DETAILS AND ONLINE REGISTRATION
I LOVE the power of masterminds. I've benefited from being in them and I adore providing them. Magic quite literally happens as the trick to becoming something is being around others who are it! It demystifies the process, gives you valuable and timely info, connects you with people who 'get' what you are doing … and pays off in increased skill, confidence and clients.
In-person Cohort in Victoria, British Columbia, Canada on June 4-5, 2018: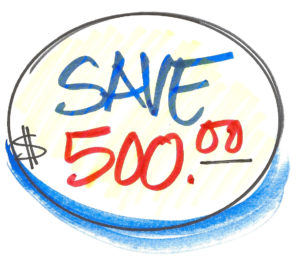 In addition to the Online Cohort, I'm also offering my annual In-person Cohort in beautiful Victoria, British Columbia on June 4-5, 2018.
Some folks are doing both Magic Marker Programs (see magiccombo coupon code), or you can do them individually depending on your preference for online versus in-person support.
Having been in the visual process field for over two decades now, it's amazing the growth and expansion that is occurring as these useful skills make their way across the world.
It's my pleasure to share my knowledge and hard-earned wisdom to make your integration of these skills fast and fun. I look forward to introducing you to your great cohort mates and taking you up to your next level this spring season!
Yours in visual expansion,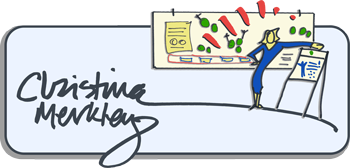 P.S. Act now, there are only a few spots left for this season's mastermind. I've made this program accessible to all via the various levels and payment plans. The fee is very reasonable and the return on investment should be many multiples for those who diligently apply what is shared.
P.P.S. Want to talk with me about this program? Book a free 30-Minute Exploratory Chat to discuss.
P.P.P.S.  For an overview of our full 2018 curriculum, click here.