We are on the final countdown for our New Years Sale. It's fun to see both the familiar and new names in the orders over the last few days.


For folks I already know, I delight at working with you again. We've had good fun together already, and we are going to have some more. Thank you, I look forward to that!

For the new folks, I look forward to getting to know you (who you are, what you want to do, how I can best support your growth). Each season brings new faces and new missions!


Take a Class, Study at Home or Secure Private Mentoring.
Whole Brain Support to Draw Your Best Out!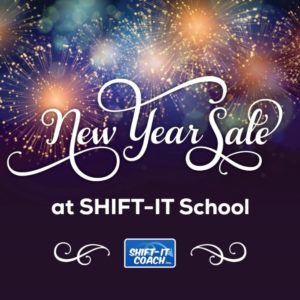 CLICK HERE FOR FULL
DETAILS ON THE 
NEW YEARS SALE
Pages Open Until Mid Morning:
We are leaving the four web pages of the New Years Sale fully open until tomorrow morning (around 10 Pacific time). It just easier that way, rather than having to deal with the last minute requests. If you are scrambling for internal approvals, see the extension process outlined below.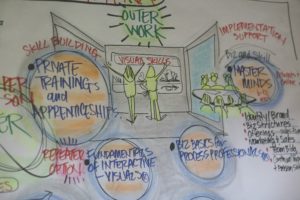 Process for Extensions:
My clientele has changed over the years. It used to be that all of my clients were investing out of their own pocket … given my work was considered avant garde.
However, as 'Working Visually' has become more mainstream, increasingly companies are paying for their employees to take my courses (even some of the more esoteric ones!). How great!
Soooooooo, for those of you who are scrambling to get your internal budget approvals and/or are coming back from vacations … please know that we will work with you (up to another week) so you can get the New Years specials.
If you need an extension, just write my assistant Patricia Harris at admin@shift-it-coach.com and she'll sort things out on an individual basis.
Thank you again for your interest in my work and instruction. It's kooky, crazy and amazing times we are in … perfect time to be a Process Professional!
Yours in SHIFTing IT,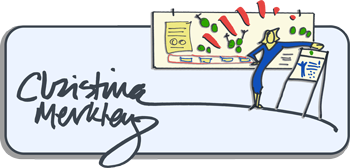 The SHIFT-IT Coach and Process Skills Mentor
P.S. Browse sale here. Remember to write us if you need an extension.
Assistance: Contact us at admin@shift-it-coach.com or 1-866-925-2351.