NOW UNTIL FRIDAY
2019 Courses | Private Coaching | Private Training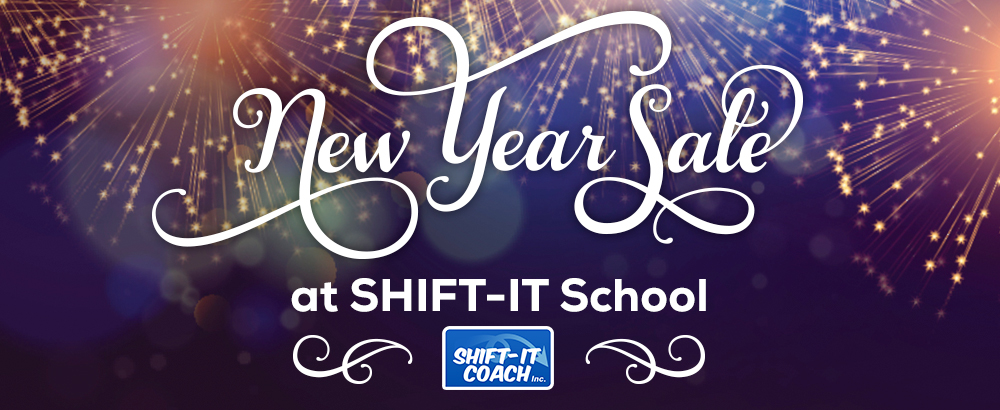 For Leaders, Managers, Consultants, Facilitators, Trainers, Coaches, Therapists, Educators, Scribes … and others who want to give and/or receive effective thinking and feeling.

Visual Skills. Build Your Biz. Shift Your Life.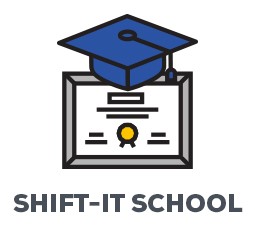 What's your next "it" that I can help you shift … with a special New Years deal to make the experience even sweeter?!
FYI, just a few days left to save on 2019 Courses, Private Training and Private Visual Coaching.
With Skilled Instruction & Support Get Where You Are Going: Faster, Smoother and with More Enjoyment!
Plus, a reminder our programs are in Canadian currency, so that translates into additional savings (around 25%) for those in the United States, Europe and other locales.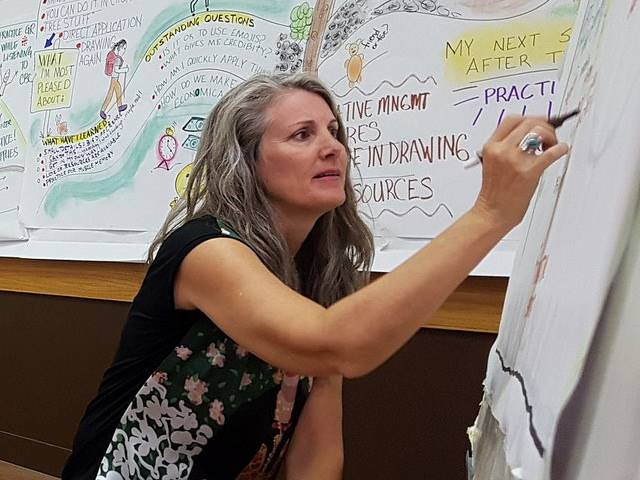 ---
1. 2019 COURSES
Invest in your Professional and Personal development. Save on 2019 Courses and Home Study Kits. Beginner and Advanced Visual Skills. Fast & Loose Sketching (New), Visual Coach Certification, Business Basics and More.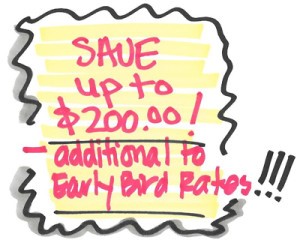 ---
2. PRIVATE VISUAL COACHING
Secure Pioneering Visual Coach Christina Merkley as your Confidential Ally. Distance And In-Person Options Available With Handy Payment Plans.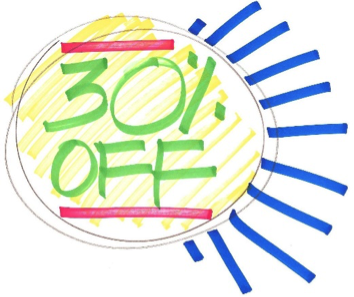 Choose: 1, 3, 6 or 12 Sessions:
PRIVATE SESSIONS VIA WEBINAR
Choose: Half-Day, One Day or Two Days
PRIVATE RETREATS IN BEAUTIFUL VICTORIA, CANADA
---
3. PRIVATE VISUAL SKILLS TRAINING and APPRENTICESHIPS
Train Directly With Christina Merkley in Beautiful Victoria, British Columbia, Canada Via One-to-One, In-Person, Private Trainings Tailored To Your Specific Needs. Very Special Opportunity.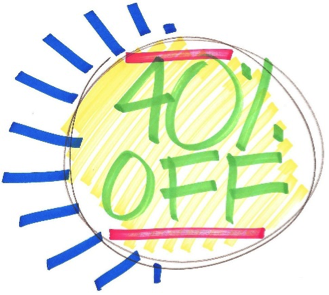 Choose: One Day, Two Days & Three Days
PRIVATE TRAININGS IN VICTORIA, BRITISH COLUMBIA, CANADA
Secure Private Training At New Year Rates And Take Up
To A Year To Use: Until January 2020
---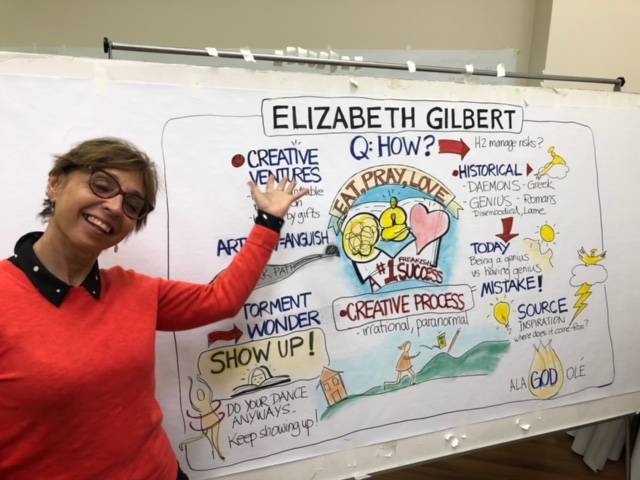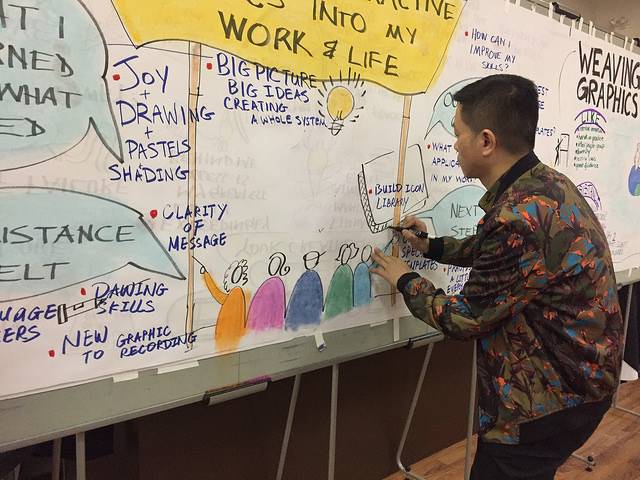 Enjoy your entry into 2019 and I look forward to connecting with you soon!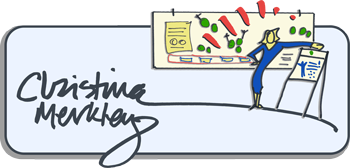 The SHIFT-IT Coach and Process Skills Mentor
Assistance: Contact us at admin@shift-it-coach.com or 1-866-925-2351.
P.S. Hurry, these special savings are only available till Friday. Register now and save.