I'm offering a new online course called Fast and Loose Sketching® which starts next week on Tuesday. I'm collaborating with a talented and funny Caricature and Urban Sketcher named Rhoda Draws (yes, that is her real last name!).

I traveled to charming San Miguel de Allende, Mexico last year to check Rhoda out. I had a hunch that her Fast & Loose Sketching technique would work great in Visual Process Work with groups and individuals (Graphic Recording, Graphic Facilitation, Graphic Coaching and the like). And, I was right — her methods are PERFECT for the fast and spontaneous way that we need to work in the GR/GF field.
Our collaborative course combines my GR/GF expertise with her Caricature and Sketching methods. To up level your ability to work artistically on the fly.
It's designed for Process Professionals who need better sketching skills.
For Artists, Graphic Designers and other creatives who need to let go of perfectionism to work in the live GR/GF medium.
And for anybody interested in sketching skills and/or learning more about our respective fields.
FAST AND LOOSE SKETCHING
20 6 Spots Left
10 Live Webinars:
March 5 – May 7, 2019
Tuesdays, 4:30-6pm pacific 
5:30 mnt, 6:30 cntrl, 7:30 pm estrn,
AustralAsia: Mornings  Europe: Night Owls!
Prerequisite: None although Fundamentals of Working Visually or Equivalent May Be Helpful.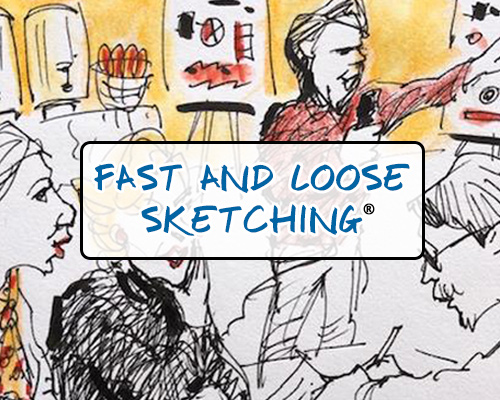 CLICK HERE FOR FULL DETAILS AND ONLINE REGISTRATION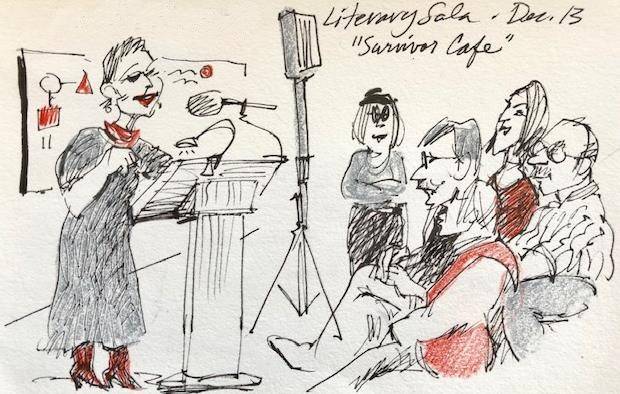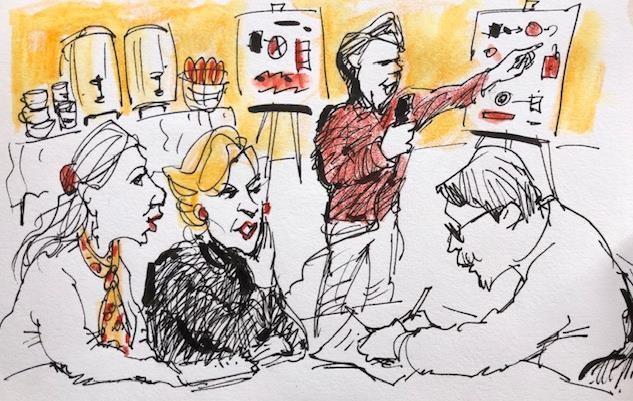 A great global cohort is assembling. Join us for fun skill development in a supportive container. We look forward to training you and to introducing you to one another – your visual tribe!
Warmly,


P.S. SHIFT-IT School is offering several other courses this season: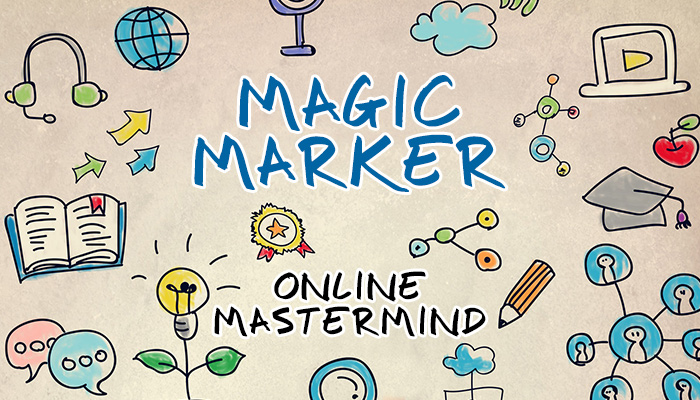 ADVANCED VISUAL COHORTS

ONLINE: March 11 – June 24, 2019
Mondays, 10-11:30am pacific
IN-PERSON: June 3-5, 2019
Beautiful Victoria, Canada
---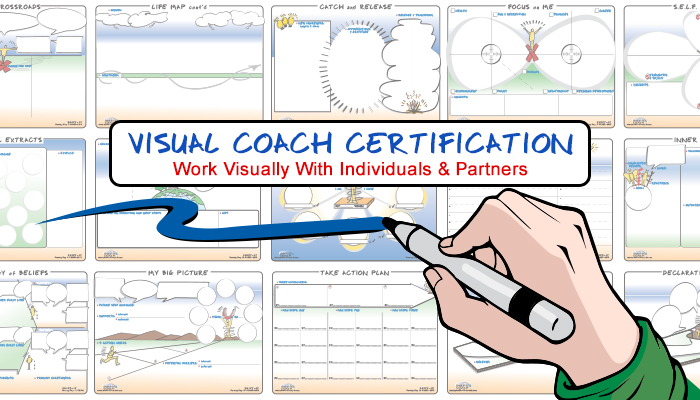 WORK VISUALLY WITH INDIVIDUALS

10th ANNIVERSARY:
SAVE 50% ONLINE:
April 2 – July 9, 2019
Tuesdays, noon-1:30 pacific
---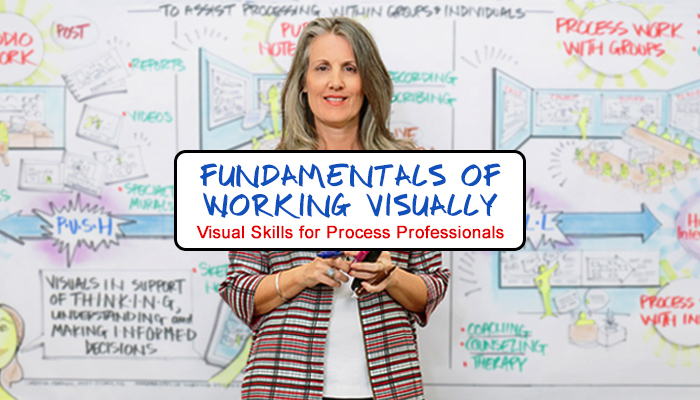 BEGINNER VISUAL SKILLS

IN-PERSON: May 30 – June 1, 2019
Beautiful Victoria, Canada
---
P.P.S. For an overview of our full 2019 curriculum, click here.
---