Christina Merkley here with a reminder that my annual week of in-person Visual Skills Trainings are right around the corner — and the Early Bird is about to end. So, act fast to nab your place!
For Leaders, Managers, Consultants, Facilitators, Trainers, Teachers, Coaches, Therapists, Graphic Recorders and other Process Professionals.
Two levels to choose from (beginner or advanced). Or do back-to-back to get 'er done in one go. Fast way to get up to speed on the ins and outs of Working Visually with groups and/or individuals.
FYI, these are THE ONLY public in-person Visual Skills Trainings that I'm doing this year (besides a Fast and Loose Sketching Retreat in Mexico in the fall).

---
Beginner Training:
FUNDAMENTALS OF WORKING VISUALLY
3 DAYS: May 30-June 1, 2019
20 7 Spots Left
Early Bird Ends Monday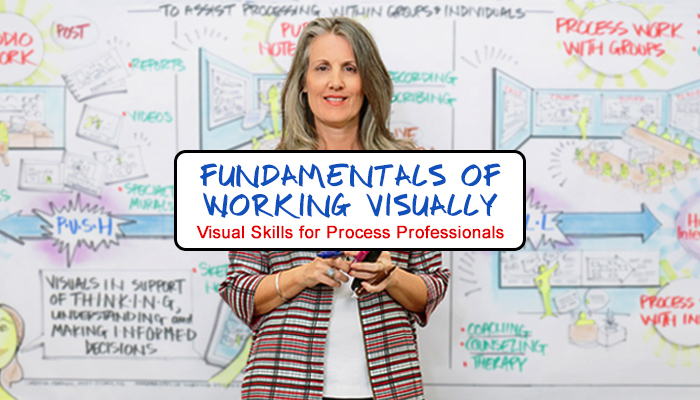 Advanced Mastermind:
MAGIC MARKER RETREAT
3 DAYS: June 3-5, 2019
10 4 Spots Left
Back-to-Back: Save $500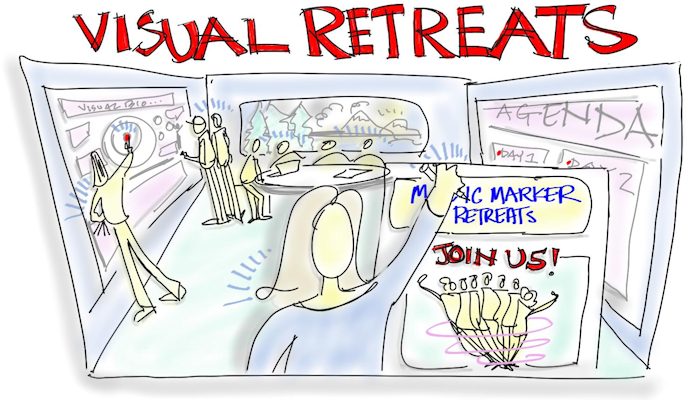 The Advanced Retreat has been expanded from 2 days to 3 days. These Retreats are very unique experiences that are different every time, as the agenda is built from the priority needs of each member. Helpful to do annually as your development curve unfolds, whether you are working internally in an organization or are an independent practitioner.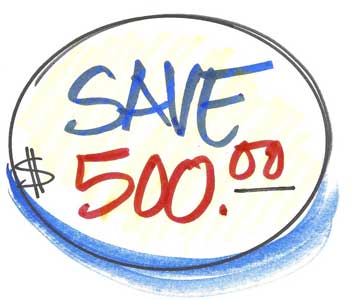 DO BOTH AND SAVE!
I intentionally schedule the beginner and the advanced right after each other – for keeners who want fast immersion to get up to speed as soon as possible. And for participants traveling from a distance to make the most of one travel trip.
FYI, a price break is given for back-to-back attendance. Enter code into the coupon code field of our secure online shopping cart when you register.
Coupon Code:
MAGICCOMBO
---
I look forward to training you and introducing you to your amazing cohort mates — in beautiful Victoria, British Columbia, Canada!
Yours in visual expansion,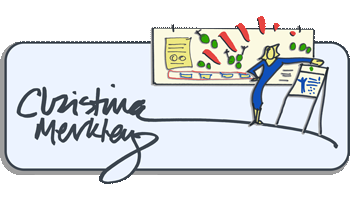 Christina Merkley
Process Skills Mentor
P.S. Fundamentals of Working Visually is a pre-requisite for all of our advanced courses including Magic Marker Masterminds and Visual Coach Certification.
P.P.S. Dates or times don't work? The beginner course is available as a Home Study Kit and via live online delivery (at least once a year). The advanced course is offered via live online delivery (at least once a year). Other options: Private Training (you come to me) and In-House Training (I come to you: 10 ppl min.).
P.P.P.S. For full overview of our SHIFT-IT School curriculum, click here.
P.P.P.P.S. To book an Exploratory Chat with me to discuss your options, email my assistant Patricia at admin@shift-it-coach.com