PROFESSIONAL DEVELOPMENT IN PROCESS SKILLS … AT VERY SPECIAL SUMMER RATES.
For Managers, Consultants, Facilitators, Trainers, Teachers, Graphic Recorders, Counselors, Coaches, Therapists and Others Who Work With Groups and/or Individuals.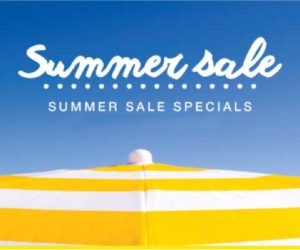 Get The Skills And Support You Need To SHIFT Work, Life, And The World For The Better … And Help Others Do The Same!

WE help you identify and reach your professional development goals via quality programs, training, and coaching. And, even save beyond Early Bird prices! Plus a reminder that we are a trusted Canadian company that operates in Canadian currency, so that translates into even more savings (an additional 25% plus) for those in United States, Europe, and other locales. Great time to secure quality instruction at a very good deal.

Now Open: August 15-19, 2019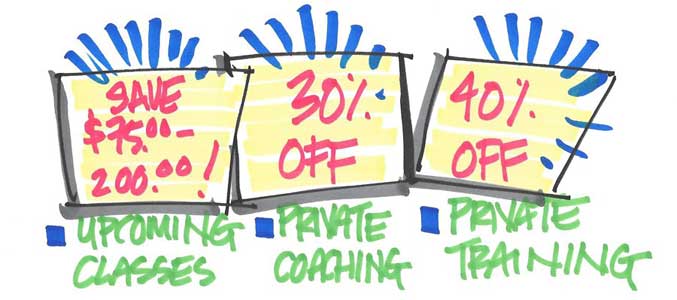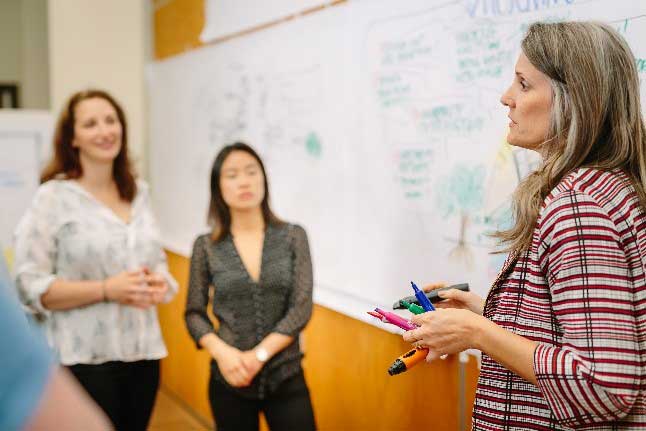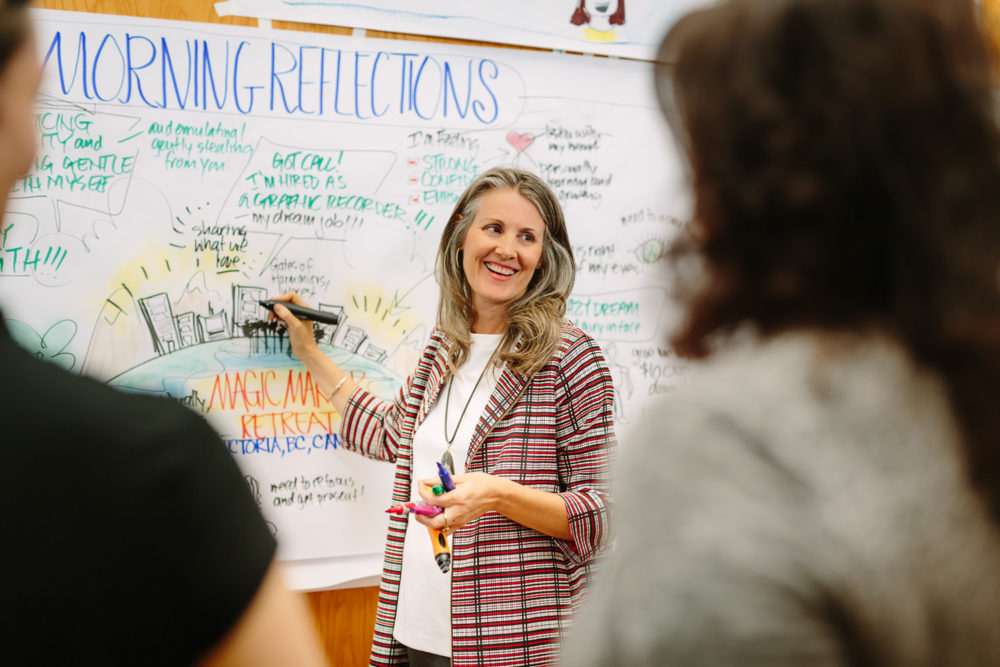 1. SELECTED COURSES AND HOME STUDY KITS Save on upcoming Public Courses. We cater to the needs of innovative Process Professionals: Beginner and Advanced Visual Skills, Advanced Sketching (New Course!), Visual Coach Certification, Business Essentials and More.
2. PRIVATE VISUAL COACHING SERVICES (Online and In-Person) Reserve Visual Coaching Pioneer Christina Merkley as Your Confidential Ally.  Full Spectrum of Professional and Personal Applications. Save 30%
3. PRIVATE TRAINING (In-Person in Beautiful Victoria, Canada)  Customized Private Training and Apprenticeships. Save 40%.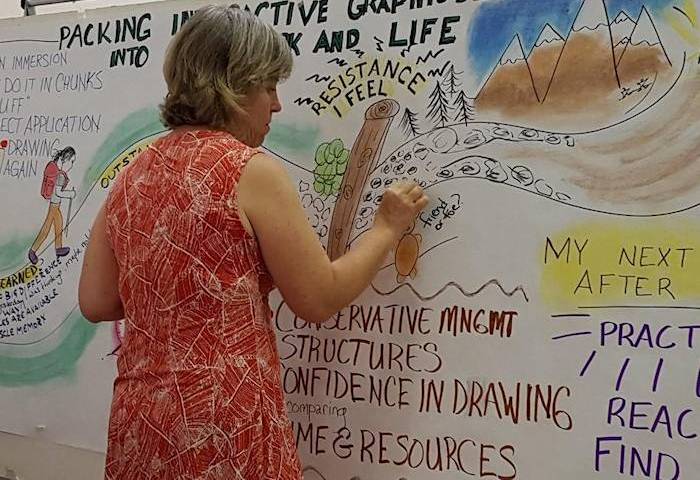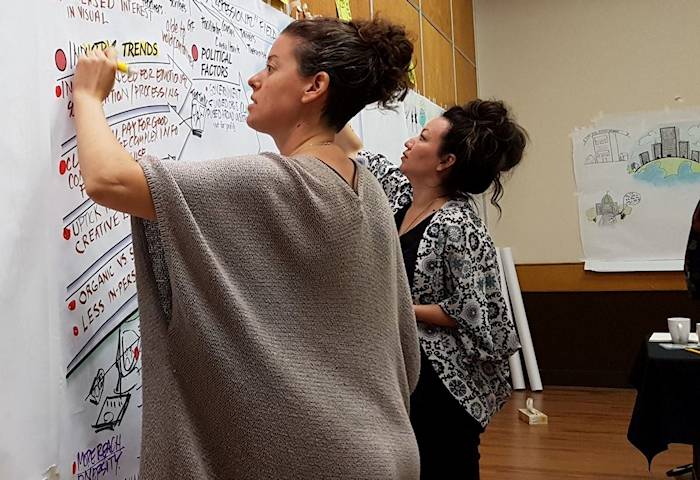 Get The Skills And Support You Need To SHIFT Work, Life And The World at Large
Assistance: Contact us at admin@shift-it-coach.com
P.S. This is your annual opportunity to save on Public and Private Training and Coaching. Browse the sale here. Ends Monday.
P.P.S. For a full overview of SHIFT-IT School curriculum, click here.
---