Join our upcoming online cohort to learn how to Work Visually with both groups and individuals. For Leaders, Managers, Consultants, Facilitators, Trainers, Teachers, Coaches, Therapists, Graphic Recorders and other Process Professionals.
THE FUNDAMENTALS OF WORKING VISUALLY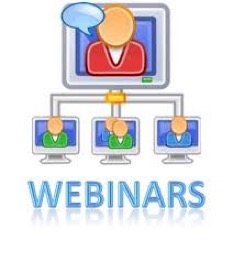 Bi-Weekly Live Online Webinars
This is the handy ONLINE VERSION of this popular training. Participants attend from across the globe.
No travel required, learn from the comfort of your own setting.
All sessions fully recorded for easy review (should you miss a session or can't attend them live).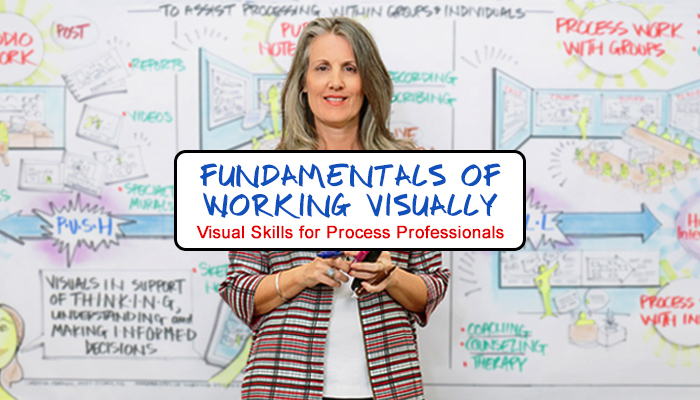 Jan. 20 – April 1, 2020
Mondays & Wednesdays, noon-1 pacific
(1pm mountain, 2pm central,
3pm eastern, Europe: Evenings,
AustralAsia: Early Mornings).
---

Early Bird Ends Monday. Just 20 12 Spots Left
CLICK HERE FOR FULL DETAILS AND ONLINE REGISTRATION
---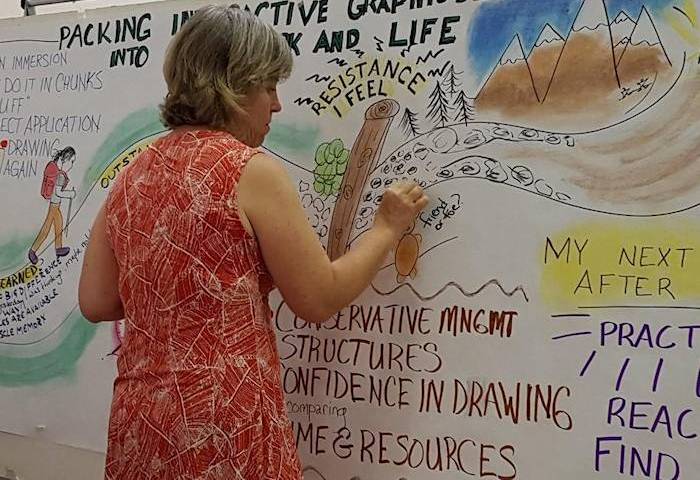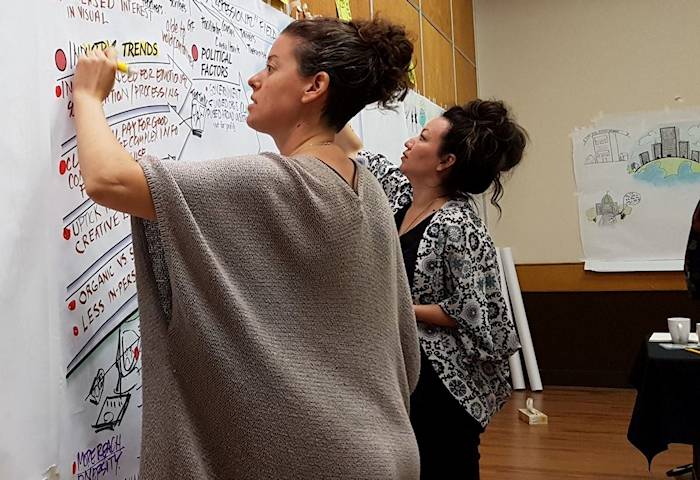 COURSE OVERVIEW:
Learn the historical story of the Graphic Facilitation / Graphic Recording field and what the four main applications are (so you can decide which suits you and your practice best);
Learn what the best supplies are, where to source them and how to create engaging in-person and digital environments for your clients;
Receive icon libraries, visual resources and step-by-step directions on how to integrate visuals into your own practice (no matter where on the visual spectrum you fall).NO, you DO NOT need to be an artist to use visual techniques effectively. However, if you do come with artistic chops, there are specific applications where your style can shine.
Get precise, gentle, connect-the-dots instruction on how to 'draw'… I sneak it up on you so get beyond any 'art phobia', fear or comparison problems you might have about your creative abilities (this work is really about PROCESS, not art);
See varied examples and detailed explanations of real client work (culled from two decades of working nationally, internationally and digitally with corporate, not-for-profit, governmental and individual populations);
Practice your new skills and receive detailed feedback (the online experience enables us to create a real learning lab over 9 weeks … post your work and witness the work and feedback others receive too – very valuable!);
Receive supportive coaching on which steps to take to build your practice, whether you are internal in an organization or out on your own (I've successfully trained over 2500+ people from around the world and if you want to work this way, YOU CAN!
Connect with individuals from diverse backgrounds and locations also interested in this visual niche — your global visual tribe! (program includes a private online forum where you virtually meet one another, upload your work, share tips, resources, etc).
Additionally, you receive a valuable post-grad membership in my Working Visually eCommunity for ongoing connection (includes monthly drop-in webinars for spontaneous coaching plus video library of all past sessions!).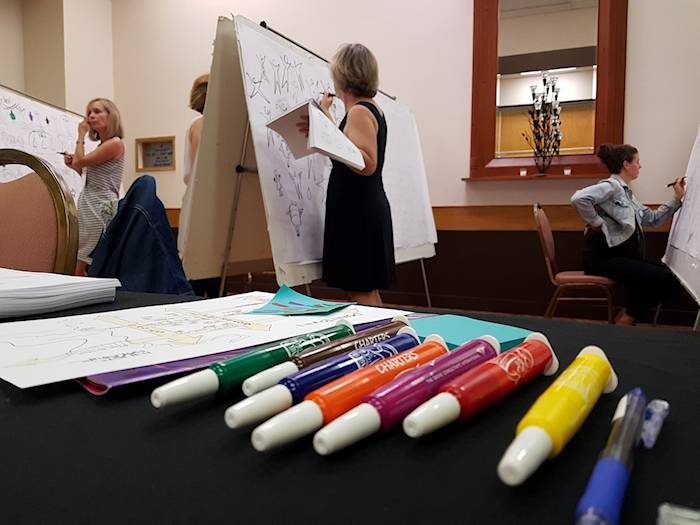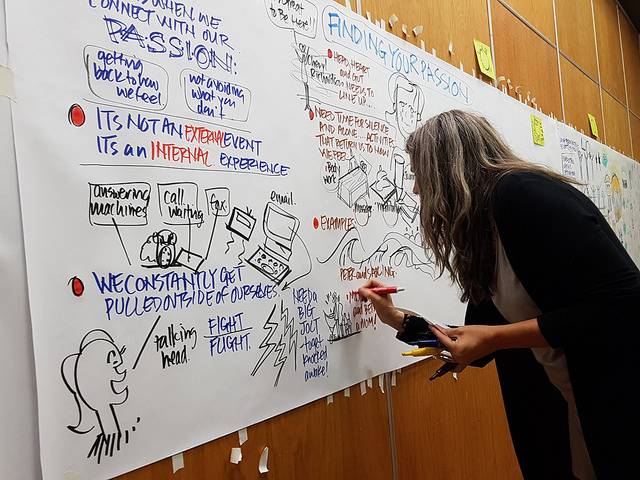 Early Bird Ends Monday. Just 20 12 Spots Left

CLICK HERE FOR FULL DETAILS AND ONLINE REGISTRATION
I look forward to training you in the new year!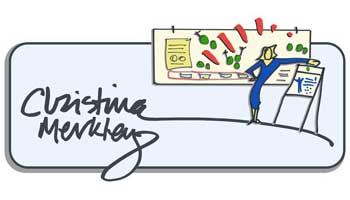 Christina Merkley
Process Skills Mentor
P.S. This beginner course is a pre-requisite for all of our advanced courses including Magic MarkerMasterminds and Visual CoachCertification.
P.P.S. Dates or times don't work? For other options see Working Visually: Home Study Kit, In-person PublicTraining (Victoria, Canada on July 9-11, 2020). Private Training (for one).  In-House Training (for 12 and up).
P.P.P.S. For a full overview of SHIFT-IT School curriculum, click here.