FINAL REMINDER: EARLY BIRD ENDS TONIGHT!

Early Bird for our spring online Graphic Facilitation course ends tonight at midnight Eastern (9pm pacific). Act fast to capture your spot in this internationally popular online training – just 12 spots left.
These skills are also referred to as Graphic Facilitation, Visual Facilitation, Graphic Recording, Graphic Coaching, Scribing, etc. Join fellow Leaders, Consultants, Facilitators, Trainers, Coaches, Speakers, Therapists, Graphic Recorders and other Process Professionals from around the globe in this leading-edge training
ONLINE VERSION:
This is the online version of this training. Attendees from across the globe participate. It's delivered via live webinars twice a week (plus all sessions are recorded if you miss a session or can't attend live AND want the cohort connection nonetheless). Learn from the comfort of your own environment yet get the structure you need to get 'er done!
FUNDAMENTALS OF WORKING VISUALLY (ONLINE VERSION)
LIVE ONLINE WEBINARS: FULLY RECORDED
Jan. 20 – April 1, 2020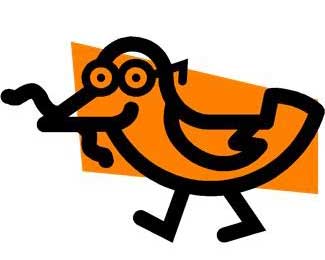 Mondays & Wednesdays, noon-1 pacific
(1pm mountain, 2pm central, 3pm eastern,
Europe: Evenings, AustralAsia: Early Mornings).
Act Now: EARLY BIRD ENDS TONIGHT.
JUST 20 12 SPOTS LEFT!
CLICK HERE FOR FULL DETAILS AND ONLINE REGISTRATION:
I look forward to training you next season!
Yours in visual expansion,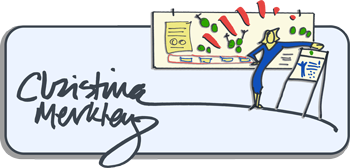 Process Skills Mentor
P.S. This beginner course is a pre-requisite for all of our advanced courses including Magic Marker Masterminds and Visual Coach Certification.
P.P.S. Dates or times don't work? For other options see Home Study Kit, In-person Public Training (Victoria, Canada on July 9-11, 2020). Private Training (for one).  In-House Training (for 12 and up).
P.P.P.S. For full overview of SHIFT-IT School curriculum, click here.
---