The general work culture in the western world has a prescribed 'money manual' for looking after oneself and one's family.
Us Cultural Creatives who follow our own drummer through creativity, service, purpose, and passion … often feel we must unfairly choose between our heart and our financial well being.
The prescribed money manual says that to get ahead we must more or less:
1) chose a profession from a short list of easily recognized options;
2) buy a house and partner up in order to be able to do so;
3) limit, delay or avoid childrearing;
4) invest in status quo companies of a certain cache, and;
5) work like hell to retirement at the expense of our relationships and health.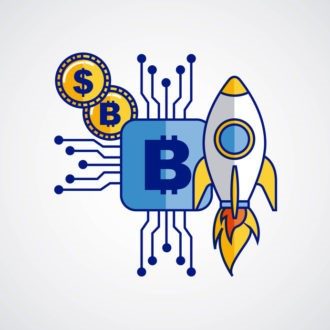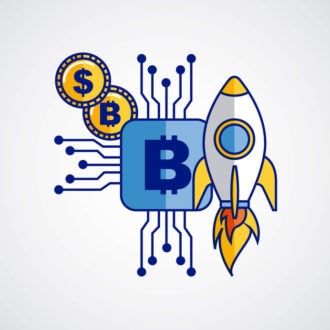 Following the prescribed money manual may lead to a safe retirement but usually with a steep price to our creative souls. Not following it can carry the life vibes of financial insecurity and uncertainty.
Good news! Whatever expression and path one has chosen, the current cryptocurrency boom is a once-in-a-lifetime window of opportunity, deposited by grace … right at our demographic feet.
Especially true for Gen Y and Z, who've been robbed of many possibilities that previous generations took for granted, for Gen X and Boomers who've suffered setbacks, and for any Creatives who had the chutzpah to follow an unconventional drum.
Join us for a ten-week journey into crypto hyperspace …
---
10 Zoom Webinars: Thursdays, Feb. 17 – April 21, 2022
Noon-1:30 pm Pacific Time your zone here
Fully Recorded
---
Let's be clear. Nobody has a crystal ball. Nothing is for sure, especially with investments in a rapidly shifting and traumatic world. You need to do your research AND follow a pragmatic plan suited for your own circumstances.
However, IT IS TIME to learn and take prudent strategic actions.
The chance to get in early in one of the biggest tech innovations in history is happening right now … and, the window won't last forever.
For Cultural Creatives, this course offers the information and support you need to get started in the emergent crypto space.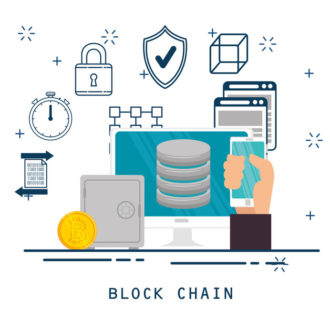 We understand that the terrain is unfamiliar – it was for us at first too!
And that the mainstream media (and perhaps some of your family or friends) keep telling you that cryptos are corrupt or that regulators are going to shut it all down.
We know it's tempting to look the other way and carry on with the old ways.
Instead, we invite you to add a PIVOT.
To join our wonderful group of creative, smart, curious people as we explore this nascent innovation and simplify the process of getting started. Whether you ultimately decide to invest, or not.
---
10 Zoom Webinars: Thursdays, Feb. 17 – April 21, 2022
Noon-1:30 pm Pacific Time your zone here
Fully Recorded
---
We've got folks from Canada, USA, Mexico, United Kingdom, Malaysia and Africa coming! Everything is fully recorded, if you miss a live session or our timing won't work for your region.
It's not that hard once you understand the basics, and it's made a whole lot easier knowing we are here every week for 10 weeks to discuss, share, answer questions and facilitate this supportive e-learning community.
Join the new 1% … that is, the people on this planet who are fortunate enough to own and trade digital assets … with heart.
Viva la blockchain,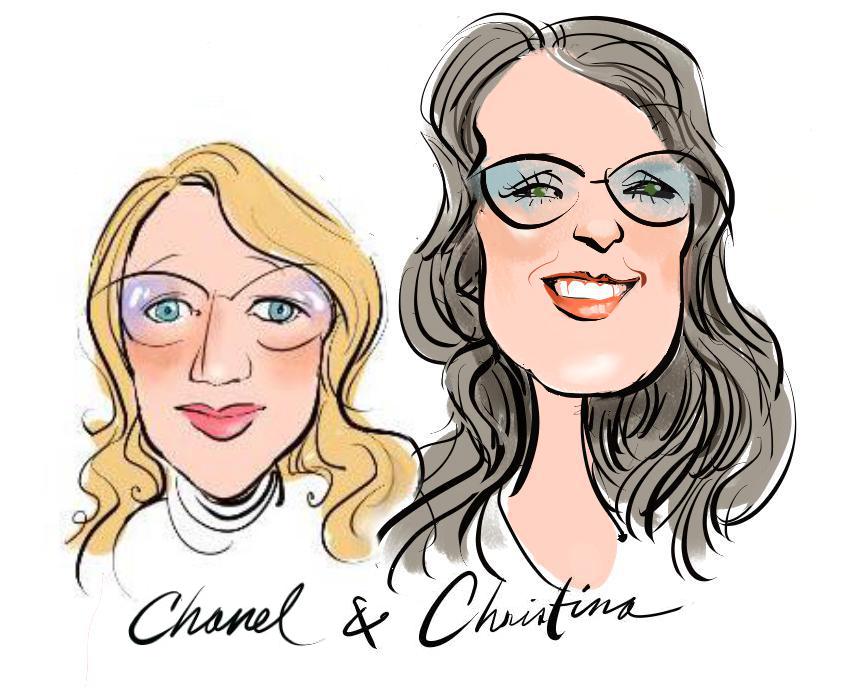 Chanel Monk and Christina Merkley
P.S. All the details for Shift into Crypto are here.
P.P.S. Scan the full SHIFT-IT School upcoming course lineup, including Visual Satsang and Visual Coach Certification here.