Two Monthly e-Communities For Outer and Inner Support: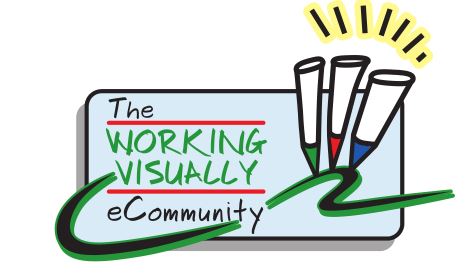 In 2015 I created a free forum and monthly drop-in webinar for grads of my various visual programs. This has organically grown into The Working Visually eCommunity. Still free for my grads and now also open to Visual Practitioners who have received visual skills training elsewhere or are self-taught. Monthly sharing, support and camaraderie for those who work visually with groups or individuals.
---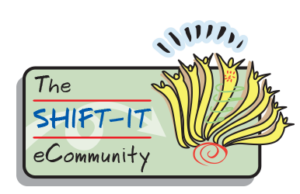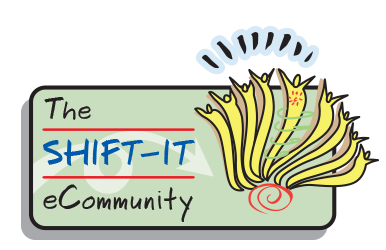 For my Visual Coaching clients and students (and others interested in my innovative techniques with individuals). Inner Work support to define your Vision, craft your Actions and soothe your Resistance. Ongoing guidance and community as you manifest what it is you say you want for yourself, others and the world at large. In company with like-hearted people from across the globe.