For Process Professionals Who Work Visually With Groups and/or Individuals
TWO NICHE EXPERTS HELP YOU
DRAW BETTER AND FASTER!
5:30 Mountain, 6:30 Central, 7:30 Eastern,
Morning Austral-Asia. Late for Europeans
(participate via recordings if you aren't a night owl). See Time Converter to convert times to your zone.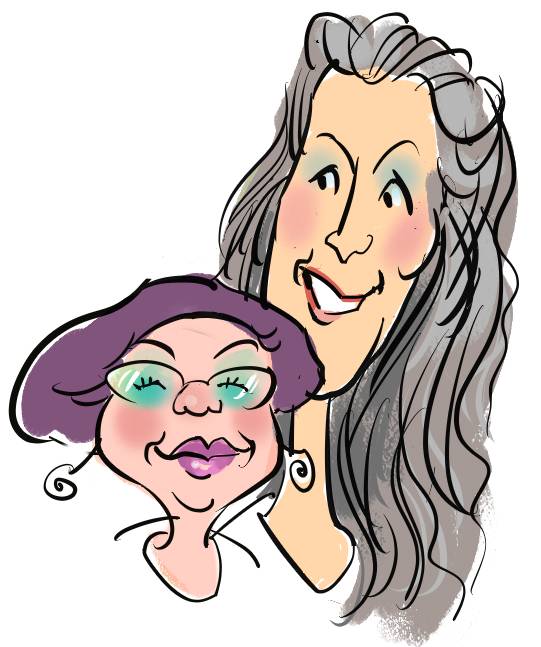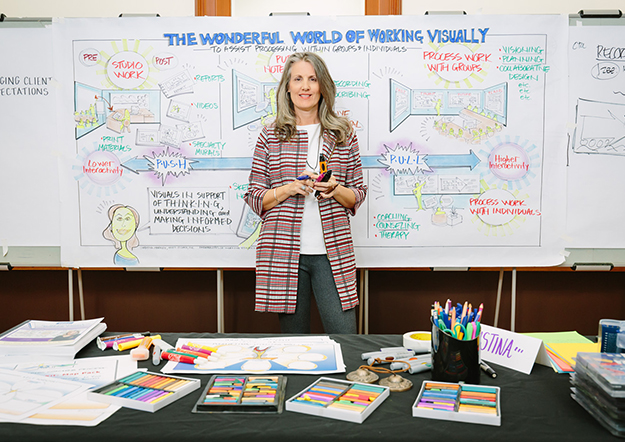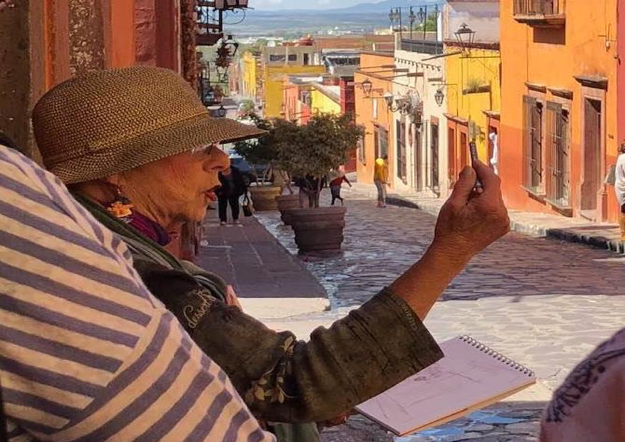 The niche field of Graphic Recording and Graphic Facilitation (GR/GF) has taken the world by storm as it radiates from North American and European urban centers out across the globe. As a result, more and varied Process Professionals are using spontaneous, live, hand drawn visual techniques to help people effectively think and feel. Both as employees embedded in various kinds of organizations (corporate, governmental and not-for-profit) and as self-employed independents in the gig economy.
Given the live nature of the GR/GF approach, Practitioners need to be able to listen, write and DRAW FAST in order to quickly mirror the thoughts and feelings of clients.
Process Professionals who aren't artists need to develop good-enough sketching and caricature skills.
Process Professionals who do possess formal art training need to release perfectionism and standard rules in order to work in the speedy manner that GR/GF work demands
This live online course caters to both audiences — Process Professionals who have no or little formal art training. And/or artists who do have formal art training who need to loosen and quicken their style for the GR/GF market.
---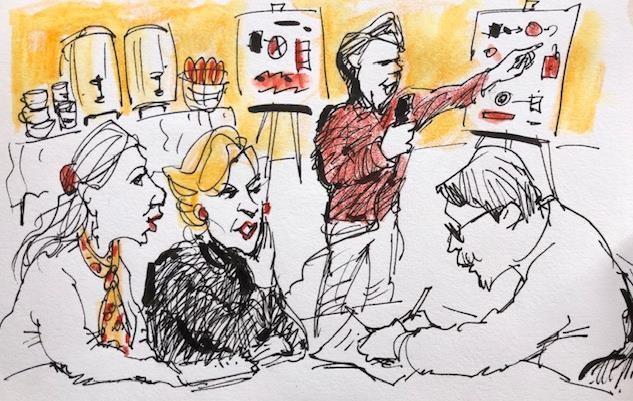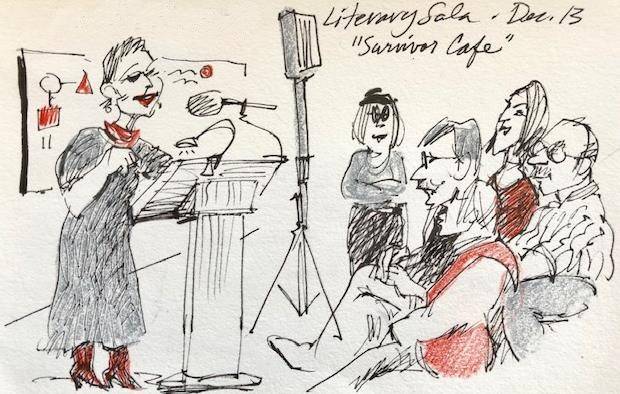 ---
COURSE OUTCOMES:

Learn the Fast & LooseTechniques To Boost Your Drawing Range and Confidence;
Integrate This Fast Drawing Approach Into to Your Own GR/GF Practice for More Satisfied Clients and a Healthier Bottom Line;
Receive Personalized Feedback and Encouragement From 2 Niche Experts and Connect with an International Cohort of GR/GF Colleagues from Across the Globe (no travel required);
---
AGENDA OVERVIEW:

Over this 10 Week Online Course You:
SESSION 1: INTROS AND LAUNCH
Understand the 4 Distinct Ways That Visuals Are Created in This Niche Field. What Christina Calls The 4 Animals: Studio Work, Graphic Recording/Scribing, Visual Process Work with Groups and Visual Process Work with Individuals;
Are Introduced to Your Fascinating Cohort Mates from Around the Globe and the Digital Infrastructure We Use to Connect Us;
Build Shared Language About the 4 Distinct Applications in This Niche Field. What Christina Calls The 4 Animals: Studio Work, Graphic Recording/Scribing, Visual Process Work with Groups and Visual Process Work with Individuals.
Get an Overarching View of the Common Places to Weave Fast & Loose Sketching Into Those Four Animals.
Do a Quick Bench Mark Exercise to Determine What Your Current Sketching Level Is … Which Helps You See Your Progress Over Time
SESSIONS 2 & 3: MATERIALS AND DESIGN BASICS
Learn About Common Sketching Materials and Supplies and Where to Source Them Depending on What Size and Delivery Method You Use;
Tips for Working in Digital Environments:Hardware and Software Recommendations, including Brushes and Specialty Effects;
Guidance on Foundational Basics and Design Sense Including Composition, Perspective and Color;
Develop a More Effective 'EYE' by Learning How to Properly "SEE" the Objects, Scenes and People That You Need To Weave Into Your Charts;
Guided Assignments to Apply What You Learn;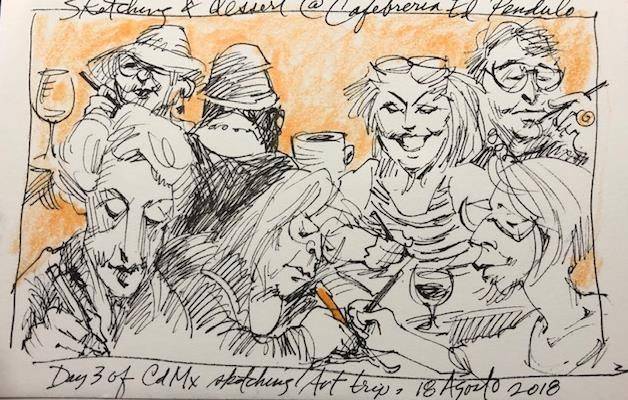 SESSION 4 & 5: GESTURE DRAWING
Move Beyond Beginner Icons (Outline Drawing) to Consciously Employ Shadows, Tones and Depth For A More Artistic and Sophisticated Aesthetic;
Take In The Overall Sweep of a Space or Place and Quickly Depict Surroundings and Significant Things.
Learn How to Quickly Capture the Figures, Gestures and Dynamic Movements Within The Rooms and Topics That You Work In, Or Want To;
Appreciate the Role of 'Happy Accidents' and Serendipity … How Your Right-Brain Knows Before Your Left-Brain Does (so put it in charge!);
More Guided, Structured Assignments To Do, Do and Do!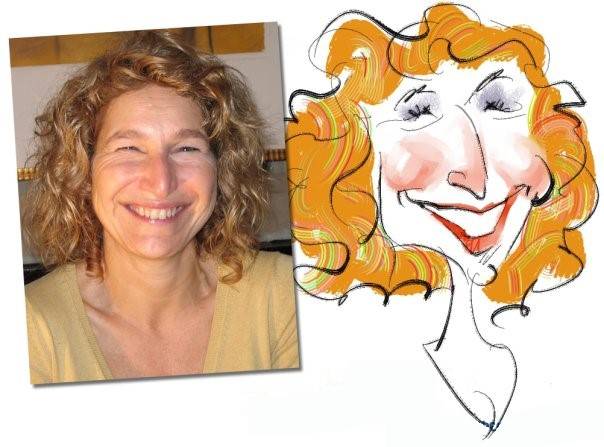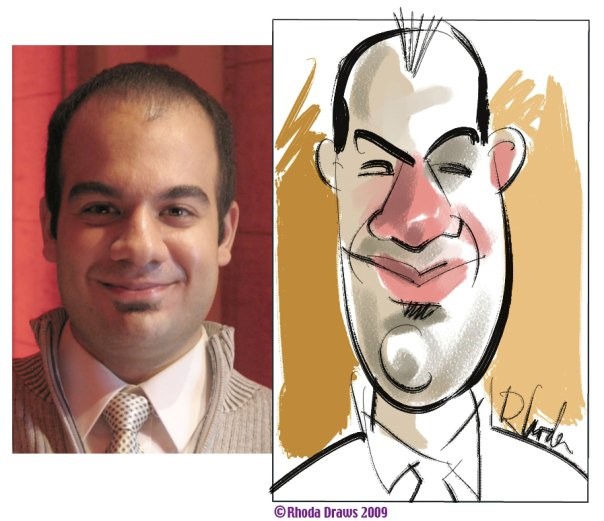 SESSIONS 6 & 7: FACES AND FEATURES
Get the 'Double Click' on Faces: How To Do Caricatures of Leaders, Speakers and Other People You Need to Quickly Depict (Stop Avoiding and Dive In);
Watch Rhoda Sketch Course Members and From Photos and Do The Same Following Her Lead;
Frankly Discuss Client Politics and Power Dynamics in the Room (How To Be Safe Yet Also Be True To What Is Really Happening);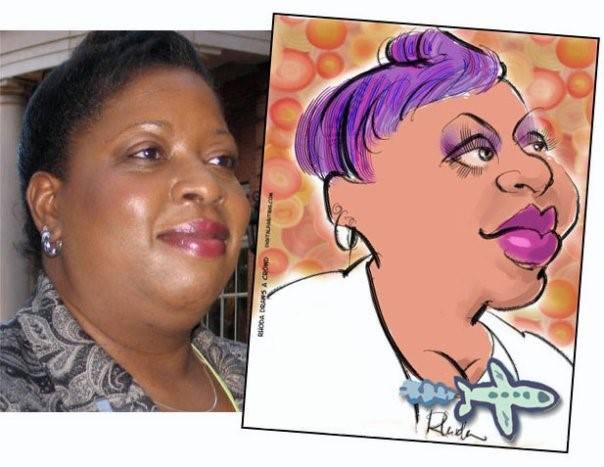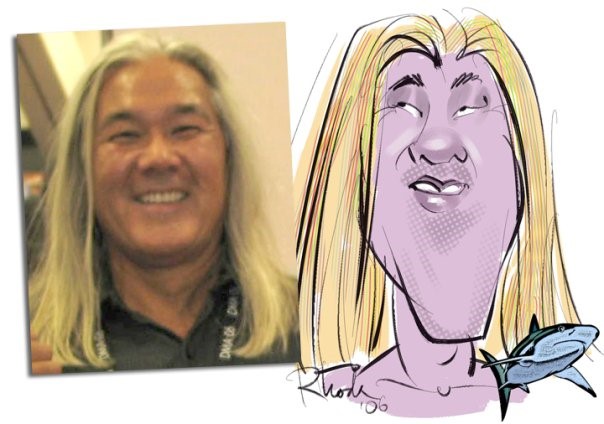 SESSIONS 8 & 9: FEEDBACK AND COACHING
Receive Feedback on Assignments All Throughout the Course and Two Full Sessions Dedicated to Feedback and Debriefs of Your Field Work as You Employ the Fast and Loose Sketching Techniques;
Get Custom Coaching and Inner Work Assistance on How to Overcome Analysis/Paralysis, Comparison-itis, Perfectionism and Other Self-Imposed Limitations;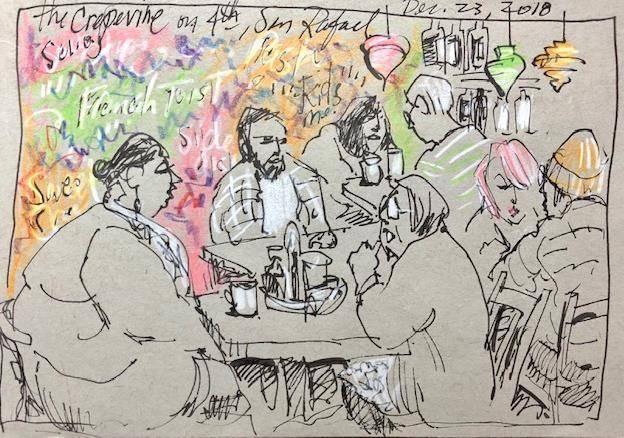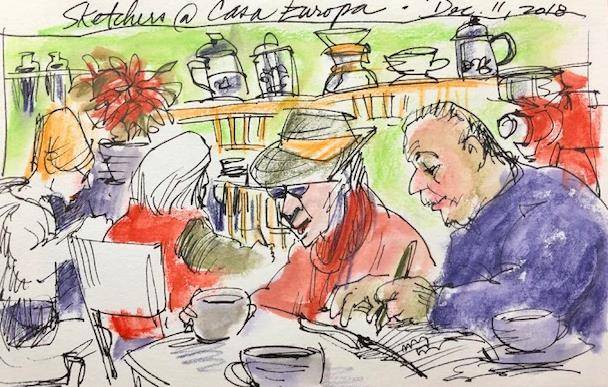 SESSION 10: FINAL Q&A AND COURSE CLOSURE
Final Opportunity for Basic Level Members to Ask Questions, Receive Feedback and Express Closing Comments to Cohort Mates. Segue into The Working Visually eCommunity as a Perk of This Program.
THREE ADDITIONAL SESSIONS FOR DELUXE MEMBERS
Continued Feedback, Coaching and Community plus Two Private Mentoring Sessions – One With Rhoda and One With Christina.
---
WHO THIS PROGRAM IS DESIGNED FOR:
This program is specifically designed for Visual Process Professionals — people who help groups and/or individuals think, feel and process in corporate, governmental, not-for-profit and other settings. Consultants, Facilitators, Trainers, Managers, Supervisors, Coaches, Counselors, Therapists, Graphic Recorders and the like.
You most likely have invested in some beginner or even advanced training in the niche skills of Graphic Recording and/or Graphic Facilitation (with Christina Merkley or other instructors in the field). And would like to broaden your ability and confidence in live, spontaneous sketching, drawing and caricature.
Other people who benefit from this course are artists, illustrators, graphic designers, urban sketchers and other creatives who want to loosen their style and drop perfectionism and design rules. Particularly if you are curious or contemplating trying to transfer your existing skills into the live and speedy Graphic Recording and/or Graphic Facilitation profession. Please also see Fundamentals of Working Visually for more in-depth guidance about the niche GR/GF field.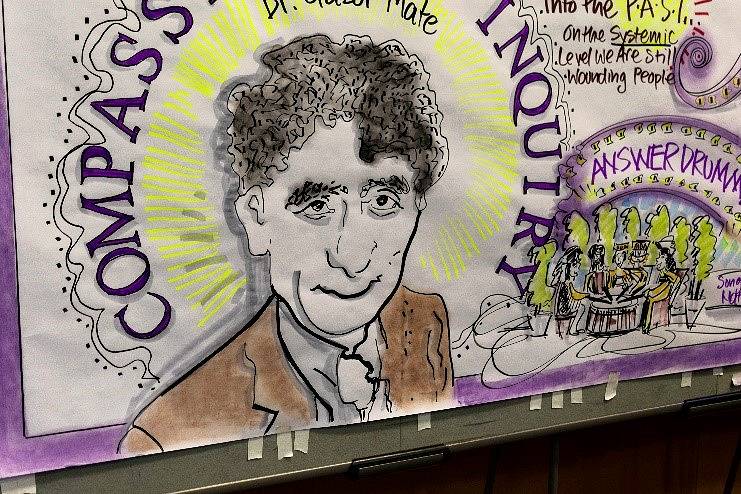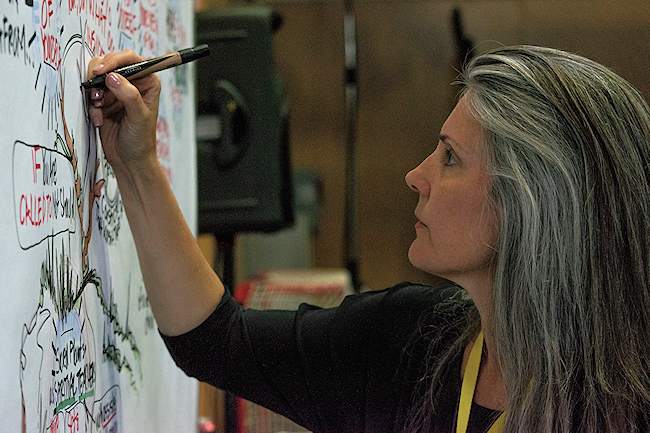 ---
ABOUT YOUR INSTRUCTORS: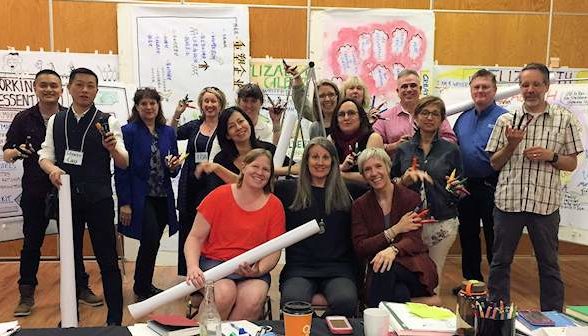 Christina Merkley is a seasoned Visual Practitioner specializing in Organizational Development and Change Management with a niche in Strategic Planning and Visioning with groups and individuals. A well respected trainer and mentor in the GR/GF field she's trained 2500+ including many prominent personalities in the field. More info see www.shift-it-coach.com
Rhoda Draws (yes that's her real last name!) is a professional artist with a specialty in caricature, cartooning and urban sketching. She's a salty presence at business conventions, meetings and events across North America and pioneered video trainings for Corel's Painter programs. Formerly based in San Francisco she now calls world heritage city San Miguel de Allende, Mexico her home, where she hosts sketching retreats and tours. For more info see www.rhodadraws.com

---
DATES AND TIMES:
Fast and Loose Sketching is offered via 10 Weekly 90-Minute Webinars.
FAST AND LOOSE SKETCHING®
SOLD OUT!
Tuesdays, 4:30-6pm Pacific,
March 5 – May 7, 2019

5:30 Mountain, 6:30 Central, 7:30 Eastern, Morning Austral-Asia. Late for Europeans
(participate via recordings if you aren't a night owl). See Time Converter to convert times to your zone.
For Deluxe Purchasers: Three Additional 90-Minute Webinars
Tuesdays, 4:30-6pm Pacific on May 28, June 18 and July 9th
---
WHERE IS THE TRAINING AND HOW DO I GET THERE?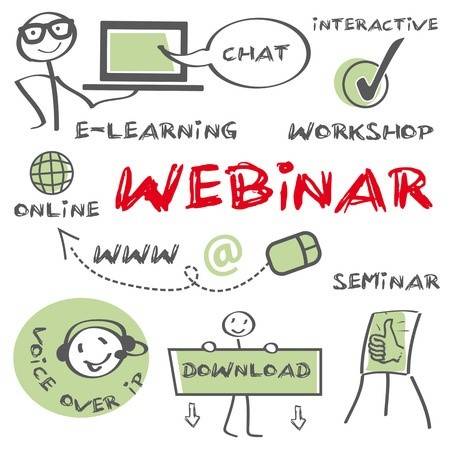 This is an online course conducted via live weekly webinars.
There is no travel required, you simply connect from your own geographic location via the digital device of your choice (computer, mobile phone or tablet).
A dial-in U.S. phone number is also available.
All sessions are fully Video Recorded for easy replay should you need to miss a session and want to review it at a later time.
---
HOW THE TECHNOLOGY WORKS – IT'S SIMPLE!
We use Webex Webinar Conference technology and a handy online forum to host this training. At the appointed time, you join us online via your computer, tablet or mobile phone (you simply click a link that is sent to you via email). During the weekly live webinars Christina and Rhoda deliver the course material and interact with each other, you and your classmates.
Plus, we also provide a private online forum, which allows communication throughout the length of the course and beyond. The forum is an integral part of this program.Through it you post your assignments and read the posts of your colleagues. We read and comment in the forum and give you individualized feedback via additional Q&A time after each webinar.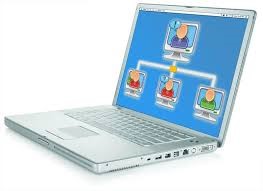 ---
WHAT'S INCLUDED:
There are two levels to this program: Basic or Deluxe. Plus handy payment plans depending on your needs.
FYI, fees are in Canadian funds. Your Credit Card converts into your currency at time of purchase. Currently the Canadian dollar is low (it hasn't been this low for a decade), so for Americans, Europeans and some other locales this translates into additional savings of 25% or more! See currency converter.
---
CHOOSE YOUR LEVEL OF PARTICIPATION BELOW:
SOLD OUT!

BASIC MEMBER:
$497.00
10 90-min Live Webinars
Video And Mp3 Recordings Of Each Webinar
Presentation Slides And Handouts
Generous Q&A after Each Live Webinar
Organized Assignments & Infrastructure
Online Forum For Interaction & Feedback
DELUXE MEMBER:
$997.00
Everything in the Basic Level Plus:
3 More Webinars: May 28, June 18 and July 9th, 4:30-6pm Pacific:
45-Minute Private Mentoring Session With Christina Merkley
45-Minute Private Mentoring Session With Rhoda Draws
---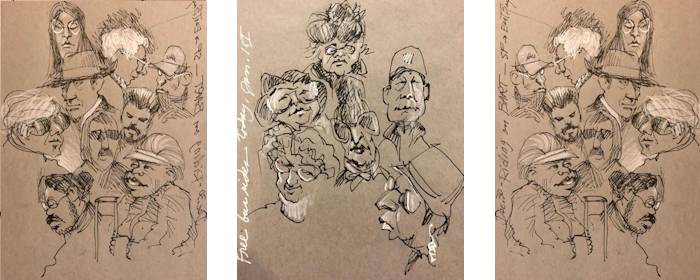 ---
We're both very excited to pool our knowledge and experience to assist you to up-level your drawing skills and speed for the unique needs of the GR/GF field. See you on the kick-off webinar on March 5th!
Yours in visual expansion,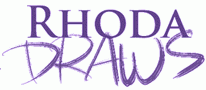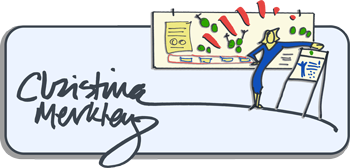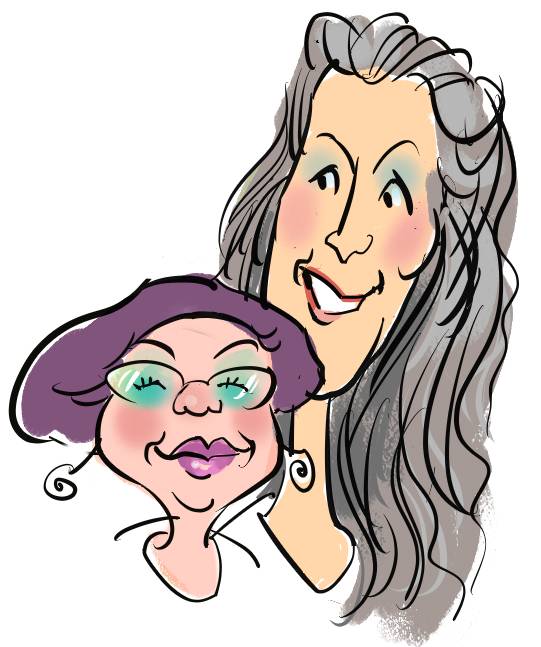 P.S.
Questions?
Email to
admin@shift-it-coach.com
. Also feel free to request an Exploratory Chat directly with Christina to discuss this course.