FREE 90-MINUTE INFO WEBINAR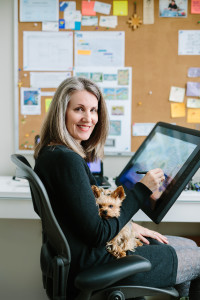 Join me, Christina Merkley, pioneering Visual Coach for an informative and inspiring webinar on using visuals in process work with individuals: coaching, counselling, therapy, financial planning, mediation, etc.
In This Free Info Webinar I Explain:
• How Visual Coaching Has Emerged As a Unique Process Niche;
• What It Is & Its Benefits to You and Your Clients;
• Delivery Methods (both in-person and online);
• Tips To Cater to Visual Thinkers (87% of population);
• The SHIFT-IT Visual Coaching System (17 Visual Maps);
• Plus 13 Other Visual Tools I Use On a Regular Basis;
• And, Info on How to Apply for Visual Coach Certification: New Cohort Starts April 5th (who's a fit and how to apply).  
CLICK HERE FOR FREE REGISTRATION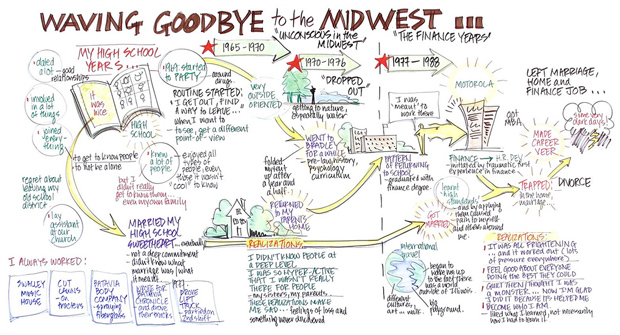 Life Map for Coaching Client, Part One (large view)
---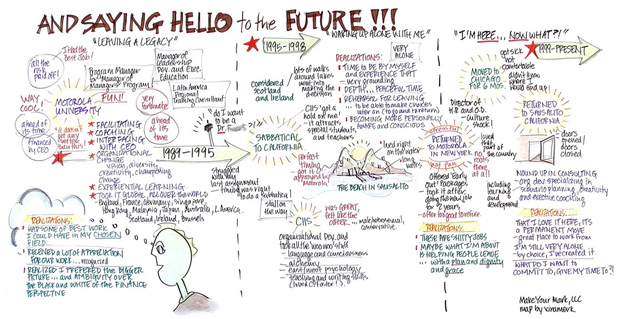 Life Map for Coaching Client, Part Two (large view)
---
VISUAL COACH CERTIFICATION NOW INCLUDES 30 VISUAL MAPS:
The Visual Coaching Techniques Can Be Applied To A Whole Range Of Personal Growth Processes …
… brainstorming/idea generation, life mapping, visioning, personal planning & action plans, counseling, conflict resolution/mediation techniques, succession planning, entrepreneur/partner heart-to-hearts, family councils, emotional freedom techniques, sub-personality/psychosynthesis dialogues, law of attraction & manifestation processes, past life regression, inner child work, soul integration, psychic/tarot/numerology readings, etc.
To watch this free Intro to Visual Coaching Webinar, simply click the big blue 'click here for free registration link' below. You receive instant access to the playback video plus pdf of slides.
CLICK HERE FOR FREE REGISTRATION
I look forward to sharing my experience and inspiring your own creativity!
Yours in Visual Expansion,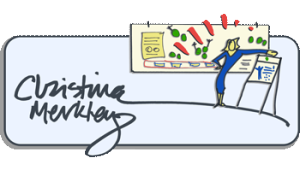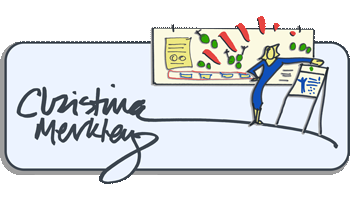 The SHIFT-IT Coach and Process Skills Mentor
P.S. For additional info see Visual Coach Certification.