I'm Christina Merkley. Welcome to SHIFT-IT School!
Pioneering Visual Coach and International Educator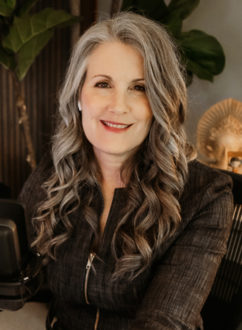 Did you know that up to 87% of the population processes and retains information best when a visual/somatic approach is used?
As a pioneering Process Professional in the field of Graphic Facilitation and Coaching, I've been using hand-drawn visuals for over 25 years to help individuals and groups make successful personal and professional changes.
I coach individuals, facilitate groups and train others across the globe: helping you literally draw out the wisdom of humanity, just when we need it most!
Let me help you make your SHIFT and train you to skillfully and compassionately evoke shifts in others. Together we shift ourselves, each other and the world at large. SHIFT-IT!
Not sure where to start? Let's talk about your first step.
"Working with Christina has been a life-changer for me. I've learned new skills and processes, embraced and polished others that had been laying dormant/ unacknowledged/ unappreciated for a long time, gained clarity about who I am, what matters to me and most importantly about how I want to live my life and spend my time."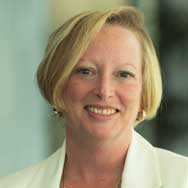 Andrea Gibbons
Change Consultant & Certified Visual Coach®
"Christina's unique manner of guiding and teaching people, was a really stimulating, empowering mix — allowing me to take off to new visual heights. I was deeply impressed and appreciative of her passionate, authentic, humorous and down-to-earth style. Her courtesy to share her immense know-how, and her business and marketing model were a real asset."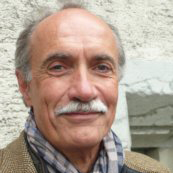 Thomas Pfister
Visual Facilitator & Certified Visual Coach®
"The work itself is profound both professionally and personally. After taking the Fundamentals of Working Visually, I took the opportunity to meet with Christina for 1:1 coaching sessions. Her ability to listen and share the resources I needed launched me into a whole new career and life."

Heather Martinez
Graphic Designer / Visual Practitioner
"I really enjoyed my 2-day private training with you. Thank you for teaching me how to work more visually, it was an intense learning experience that I enjoyed very much. Immediately upon returning home to Korea I've been using my new skills in my organizational work with clients. I'm delighted with how my clients are responding."

Young Sook Lee
Change Management Consultant
"What I love about my work with Christina is that I know I can trust her to follow her intuition and internal guidance as she helps me to reveal to myself what I might not quickly see on my own. She recognizes and honors that inspiration is important to me. It's my work to do, but it's really nice to have her by my side. We all have gifts to share with the world. I'm glad Christina shares hers, because she is helping me to share mine!"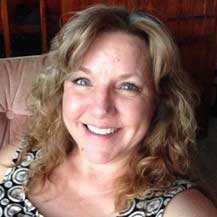 Lisa Moore
Accounting & Software Specialist
"I appreciated the variety of skill, content and practice opportunities – including questions that were asked and answered during this training. I was also very impressed with Christina's ability to create safe space, provide energetic support and accept each of us with a compassionate heart. Her openness to hearing and honoring the wisdom in the room, allowed all of us to be valued contributors."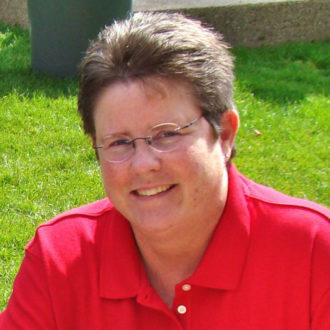 Jude A. Rathburn, Ph.D.
Wisconsin Teaching Scholar and Senior Lecturer