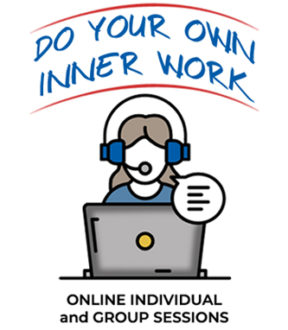 PUBLIC PROCESSING (FREE AND ONLINE):
Public Visual Satsangs, Individual Sessions, and YouTube Channel – ShiftItCoach
PRIVATE PROCESSING GROUPS (ONLINE):
Intimate private cohorts: Private Visual Satsangs and Shifting the Power (with Anneke Lucas)
PRIVATE INDIVIDUAL SESSIONS (ONLINE):
Work privately with Christina via Zoom or phone.  Choose from 1, 3, 6 or 12 sessions.  More Info
PRIVATE VISUAL RETREATS IN VICTORIA, BRITISH COLUMBIA, CANADA:
Work privately with Christina via custom Half-Day, 1-Day and 2-Day in-person retreats. More Info
SELF-PACED PROGRAMS (ONLINE KITS):
SHIFT-IT Visual Coaching System and Practical Energy Work.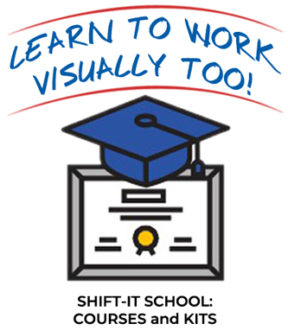 VISUAL SKILLS TRAINING:
Fundamentals of Working Visually, Fast & Loose Sketching: One and Two, Cartoon and Storyboards and Shift into Digital Work.
VISUAL COACH CERTIFICATION:
For Coaches, Therapists, Counselors, Managers, Advocates, and other Providers. Use my techniques and tools in your own role or practice via Visual Coach Certification.
FREE 30-MINUTE EXPLORATORY CHAT:
Exploratory Chat with Christina to determine which option is best for you. Email admin@shift-it-coach.com to request.