Thanks for your interest in engaging me as your confidential SHIFT-IT ally.
Below are "Sessions Packs" to purchase private confidential time.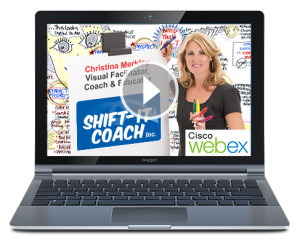 These sessions are 45-minutes each, conducted via webinar conferencing technology.  You are in your location and I am in mine. I use a digital drawing tablet  to screen share the live Visual Notes that are created during your session. These notes are also emailed to you afterwards.
I coach on a range of both "Left Brain" (rational and business) and "Right Brain" (emotional and personal) topics. Generally my distance clients have worked with me previously in some capacity however if you haven't worked with me before you are welcome to purchase distance sessions too.  Clients purchase the amount of time that they feel intuitively drawn to and then we craft an approach based on your priorities (which I help you sort out during our first session or an earlier Exploratory Chat).
Left Brain | Outer Work:
Right Brain | Inner Work:
Navigation of Personal Transitions;
Clarity of Vision and Plans (see SHIFT-IT);
Energy Alignment & Shamanic Inner Work (see Practical Energy Work);
Creativity, Psionic Gifts and Kundalini Awakening;
Attachment and Trauma Challenges;
Psychopomp and Compassionate Depossession;
Illness, Aging and the Death Transition.
PURCHASE SESSION PACKS:
| | | |
| --- | --- | --- |
| 1 Session | $297.00 | |
| 3 Sessions | $797.00 | |
| | 3 Payments of $275.00 | |
| 6 Sessions | $1497.00 | |
| | 3 Payments of $525.00 | |
| | 5 Payments of $325.00 | |
| 12 Sessions | $2497.00 (Best Pricing) | |
| | 3 Payments of $850.00 | |
| | 5 Payments of $525.00 | |
| | 10 Payments of $265.00 | |
Please Note:
Fees are in Canadian Funds, see www.xe.com for currency exchange.
Payment plans: first payment is immediate, every 30 days until complete. Payment plans contain additional fees.
NEXT STEPS: If you know which option you want, simply purchase from links above and you receive instant auto emails with info on how to schedule your sessions. If you aren't sure which option is best fit for you, email my assistant Patricia Harris at admin@shift-it-coach.com to request an Exploratory Chat with me (free 30-Minute chat to help you sort out your options).
I look forward to working with you!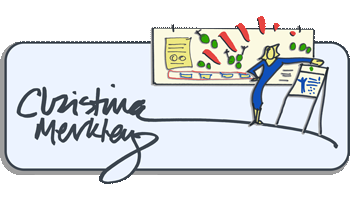 SHIFT-IT Coach, Inc. All Rights Reserved. Terms and Conditions.
---