Thanks for your interest in working privately with me for shadow consulting, coaching and/or energy work.
Below are "Sessions Packs" to purchase private time.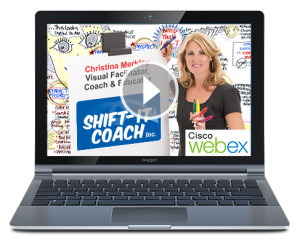 These sessions are 45-minutes each, generally conducted through webinar conferencing technology so you can SEE me working (via my digital tablet) … me in my locale of Victoria, British Columbia, Canada and you in the comfort of your own location.  If Visual Notes are taken, they are sent to you afterwards.
I holistically coach on a full range of both "Left Brain" and "Right Brain" topics. Generally clients purchase the amount of time that they feel intuitively drawn to and then we craft an approach based on your priorities (which I help you sort out during our first session).
Left Brain | Outer Work:
Leadership And Agenda Design Support (confidential sounding board and shadow coach);
Visual Skills (see Fundamentals of Interactive-Visuals and Magic Marker Retreats);
Business Building or Refreshing (see Business Basics for Process Professionals);
Career Transition | Creation of Sustainable Right Livelihood;
Marketing and Sales Guidance (specialty in Online Marketing);
Brand and Identity Guidance (who you and your offerings are, who your target market is);
Website, Blog and Social Media Guidance.
Right Brain | Inner Work:
Visioning and Softening of Resistance (see SHIFT-IT);
Energetic Alignment & Frequency Adjustments (see Practical Energy Work);
Honing Creativity, Clair Abilities and Psionic Gifts;
Trauma Support: Past and Present Vibrational Interference;
Kundalini Awakening and Service-to-Other Missions.
PURCHASE SESSION PACKS:
| | | |
| --- | --- | --- |
| 1 Session | $297.00 | |
| 3 Sessions | $797.00 | |
| | 3 Payments of $275.00 | |
| 6 Sessions | $1497.00 | |
| | 3 Payments of $525.00 | |
| | 5 Payments of $325.00 | |
| 12 Sessions | $2497.00 (Best Pricing) | |
| | 3 Payments of $850.00 | |
| | 5 Payments of $525.00 | |
| | 10 Payments of $265.00 | |
Please Note:
Fees are in Canadian Funds, see www.xe.com for currency exchange.
Payment plans: first payment is immediate, every 30 days until complete. Payment plans contain additional fees.
NEXT STEPS: If you know which option you want, simply purchase from links above and my assistant Patricia contacts you to set up scheduling. If you aren't sure which option is best fit for you, email admin@shift-it-coach.com to request Exploratory Chat (free 30-Minute chat to help you sort out your options).
I look forward to working with you!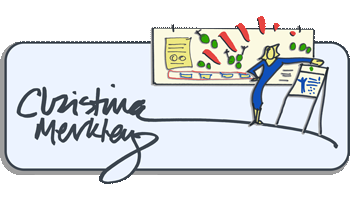 SHIFT-IT Coach, Inc. All Rights Reserved. Terms and Conditions.
---