Audio Version: Click Player to Stream or Right Click on Link to Download. For full Audio Library of Past Messages, Click Here
Download MP3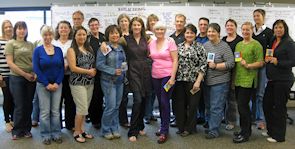 I'm right smack in the middle of leading Fundamentals of Interactive-Visuals, the online version of my visual skills course for Process Professionals who work with groups and/or individuals.
* FYI, I choose to use my umbrella term "Interactive Visuals" (because it encapsulates four main types of visual process work) however this work is also known as: Story Mapping, Graphic Facilitation, Visual Facilitation, Graphic Recording, Visual Recording, Graphic Coaching, Visual Meetings, Visual Synthesis, Scribing, and is close cousins to Visual Thinking, Mindmaps, Sketch notes, etc.
Every offering we attract wonderful people with a diversity of backgrounds and interest areas. However this fall's cohort was particularly interesting to me as several attendees are well versed in neuroscience and multiple intelligences – a topic very new to me.
Rising Popularity of Working Visually: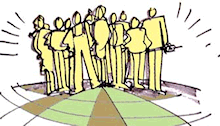 When I started in the visual process field two decades ago, it was a small community of rather avant-garde practitioners, mostly grouped in the San Francisco Bay area in California. Now, particularly in the last few years, interest in the visual way of working has grown in leaps in bounds and has spread across the world and into many varied practice areas. While it's still a unique niche area it has gone way more mainstream than it ever was. And there are many more players and practitioners than there used to be.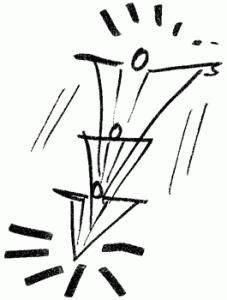 Growth Factors:
My guess is that there are many factors to account for the growth. First off, it's a fascinating technology that works well (when properly applied) that is enjoyable for both client and practitioner alike. Secondly, different technological advancements have made the use and distribution of Interactive-Visuals easier (i.e. digital cameras, scanning, large file email distribution, online conferencing and tablets, etc.). The need for good, impartial facilitation and other process leaders (consultants, coaches, therapists etc.) is much more recognized and appreciated than it once was (organizations, associations, groups and even individuals more deeply understand its strong return on investment).
And public doodling has experienced a renaissance of sorts with it infiltrating mainstream media and the internet (via commercials, advertisements, explainer videos ala RSAnimate fame, etc). I also think that the recent advances in neuroscience tune many onto the demonstrated power of visuals and how they process in our human brain. So appreciators find their way to Interactive-Visuals work and other Visual Thinking processes naturally.
The Neuroscience Connection: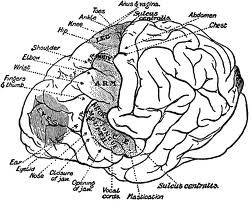 I'm reluctant to write a full article on Neuroscience and Interactive-Visuals because frankly, at this point in time (and maybe never!), I can't … I'm much too new to what neuroscience is and what it tells us about the work that I do and teach others to do too. However I am mightily intrigued by it (not only for the visual work that I do but for the emotional processing and alignment work that my coaching involves).
Thankfully some of my students are more versed in it than I, and are making connections for me — recommending research, books and professionals to connect with (FYI, I'm in the midst of negotiating with a neuroscientist to be a guest expert in the current Fundamentals class – an interview that will enter our class video library for the benefit of future class participants too).
Suggested Reads:
If you too are interested in this topic, here are a few reads that are making their way to my reading shelf – courtesy of current students who recommend them: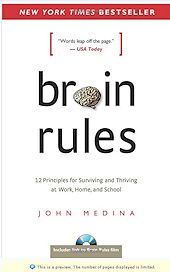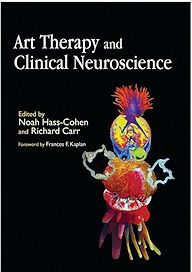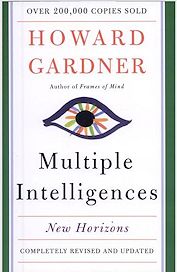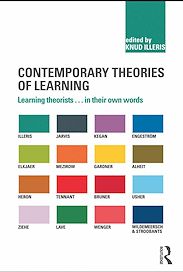 Your Suggestions Welcomed:
Well, I've definitely got some reading material for the winter holiday. I'd love to hear further recommendations if you have them. If you have suggestions to add to the list, please leave a blog comment so I and others can benefit.
P.S: Fundamentals of Interactive-Visuals is a GREAT First Step
Intrigued by the visual way of working?! Want to learn how to apply this powerful methodology to your own work with groups and/or individuals?  My Fundamentals of Interactive-Visuals workshop provides a thorough training on the basics for all four genres of the work (Custom Chart Work, Visual Recording, Visual Facilitation and Visual Coaching). Offered online in the Fall & Winter (new class just added!) and In-Person in Victoria, British Columbia, Canada in the Spring.  Private Trainings and In-House Workshops are also available.
P.P.S: Advanced Offerings:
Not a beginner – i.e. already have taken Fundamentals of Interactive-Visuals (or have equivalent experience)?  If so, see our advanced programs: Magic Marker Mastermind, Visual Coach Certification and Private Apprenticeships.
© 2013 Christina L. Merkley
---
WANT TO USE THIS ARTICLE IN YOUR E-ZINE OR WEB SITE? You can, as long as you include this blurb and a functional link to my site:
Christina Merkley, "The SHIFT-IT Coach" and creator of the SHIFT-IT System®, is a Visioning and Strategic Planning Expert specializing in Visual Thinking and Inner Alignment techniques. Based in charming Victoria, British Columbia, Canada, she works deeply with individuals, partners and conscious businesses to define and manifest what they truly want. And, trains other Process Professionals in her innovative ways of working. For more information visit: www.shift-it-coach.com and www.visualcoaches.com
---