Oh it's been an interesting couple of weeks for those of us interested in process work. So many issues in our world are bubbling to the surface, hopefully as part of the process of working things out to a better, higher vibe place. I'm so optimistic about where we might be headed, but the terrain is definitely bumpy as we go!
Here in Canada, besides all the other important issues bubbling (Bill C51 for instance) there has been a slew of sexual harassment cases these last months: CBC Radio's Gian Ghomeshi, the junior ski coach facing 47 charges, military sexual misconduct report and now the Toronto female news reporter standing up to the disgusting FHRITP meme.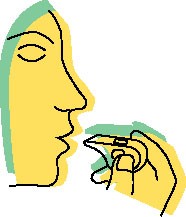 Things are heating up and it's actually nice for a change to see allegations being followed up, charges being laid, and perhaps even a shift in public awareness about these kinds of important issues. Are we in the midst of a SHIFT here? I sure hope so!
I've always wondered why sexual allegations are seemingly so hard for some organizations and people to deal with. Why first reactions are so lacking in some places. And why complainants and other whistleblowers often get wracked over the coals in a double whammy when they come forward.
Unfortunately (or fortunately depending on how I look at it) I now have new knowledge about these dynamics, watching up close as someone I respect goes through a complaint process for a sexual violation.  It's not fun but its certainly educational about why these things are so difficult to change. And the fortitude one must have to follow things through to systemic change.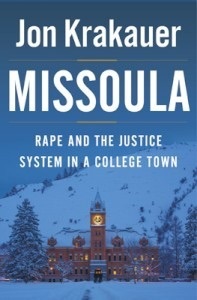 This topic overall is coming out of the closet — celebrated author Jon Krakauer has courageously zeroed in on common dynamics in his new book, Missoula: Rape and the Justice System in a College Town.  I agree with Newsweek when they write "Krakauer has done a great service by taking on this subject". It's about time that this subject comes into the light of day so we can understand it and improve it for all.
Now, on a completely different note … I've decided to write this issue's article on the subject of working visually … more specifically how ALL SORTS of Process Professionals can benefit by adding visual skills to their toolkit for their work with groups or individuals. And how NO, you DO NOT need to be an artist to effectively add an effective visual element to your process work. Although artists do have a role in the range of possibilities available in visual process work too.
Yours in SHIFTing IT,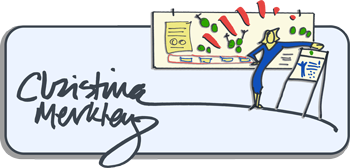 The SHIFT-IT Coach
& Interactive-Visuals Mentor