Geez the summer is flying by. I feel like I get up, walk the dog, do some writing and reading, then the day is gone. The days are flying past. And I still have A LOT to do before the fall season of classes and coaching starts. No rest for the wicked I suppose!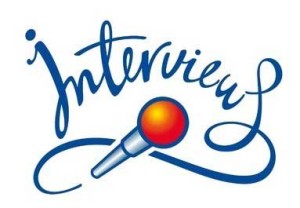 In addition to prep for my regular courses (SHIFT-IT Online and Fundamentals of Working Visually), I'm working away on the new Practical Energy Work class that I'm adding to our curriculum. Arranging video interviews with the various experts I want to bring in. And working on the class info page (should have it up by the end of the month).
I did take a few hours out to attend a quick little 'Stages of an Enterprise' session that The Fantan Group, a local co-design firm hosted in their gorgeous co-working space called The Watershed (of which I am a drop-in member given they are right across the street). Unfortunately they don't allow teeny dogs, so a permanent co-work desk for me and JJ is out of the question. But I was tempted … working in one's own quiet office gets lonely at times now that my team is fully virtual.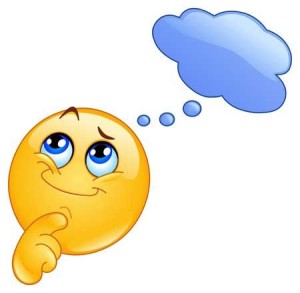 The session and case studies focused on a model usually geared towards larger companies and their need to keep finding new 'entrepreneurial pivots' in order to remain viable and relevant. However it can also be applied to smaller companies and even individuals. I had fun (and some pain too frankly) in reflecting on SHIFT-IT Coach, Inc. and my own stages over the years and about its/my future. The one thing constant in life is change … shift, shift, and more shift.
Despite the creation work this summer, I am making my way through some books I've been wanting to get to. Just finished 'Up Ghost River' by Edmund Metatawabin. His biographical tale of being placed at the tender age of 7 into one of Canada's worst residential schools in Northern Ontario in the late 1950s. And his later years as a Chief of his First Nation and advocate of the Idle No More movement. A powerful example of shifting and processing trauma in order to provide leadership and support to others. I've written this issue's article about this moving book and leader.
Yours in SHIFTing IT,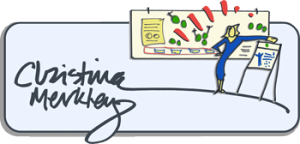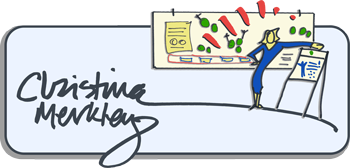 The SHIFT-IT Coach
& Process Skills Mentor