Just wanted to take the opportunity to wish you and yours a wonderful holiday season … full of hope, love, good cheer and, if you are so inclined … creativity, sparkle and lots of juicy markers!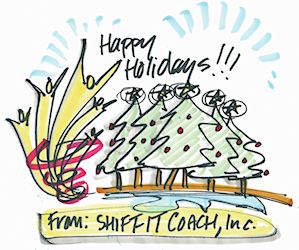 Today is our last day before two weeks of well -needed holidays (its been a BUSY year!). But before we go, there is one last … and very special event to attend … a GLOBAL WEBINAR with our THEO friends. And you are invited to attend as our special guests!
You are Invited to a Historic Global Webcast with THEO Friday December 21st, 2012 5:30 pm Pacific / 8:30pm Eastern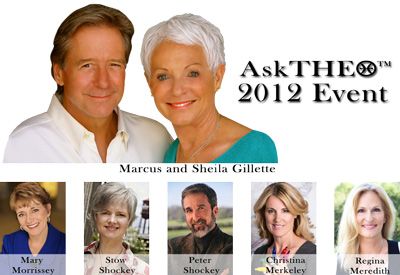 I've been collaborating with THEO and Sheila and Marcus Gillette in our co-lead THRIVE program this year and the new Accelerator coming in 2013. Bringing my grounded, visual approach to their big picture, spiritual perspective (a nice marriage of heaven and earth). Join us tonight to hear their take on the 2012 energy shift and how its lining us up for much needed change for 2013 and beyond.
"It is the culmination of the 5th dimensionary energy fully in place about the planet, and all embodied in humankind are affected by this fulfillment of timing, energetic shifts, and there is the alignment for masterhood now."-THEO
To further aid you with your prep for 2013, this issue's article is my annual share of a Mini SHIFT-IT Retreat, with 4 visual maps and instructions on how to conduct a fun personal visioning and planning retreat for yourself over the holidays. Enjoy!
Yours in acceleration,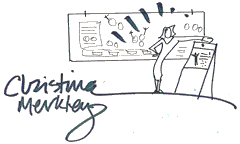 Christina Merkley
The SHIFT-IT Coach
and Interactive-Visuals Mentor