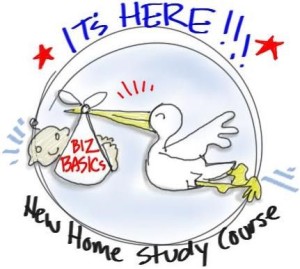 Well … my team and I have been busy this last while as we prepare to LOAD UP THE DELIVERY STORK with a NEW BABY …
… my internationally acclaimed FUNDAMENTALS OF INTERACTIVE-VISUALS course available next week via Home Study!!!
Until now, if you wanted to train with me in the visual way of working you either had to attend an in-person workshop    (usually in beautiful Victoria, British Columbia, Canada … not a bad locale!). Or, via my 9-week online version where we meet in cyberland via webinars.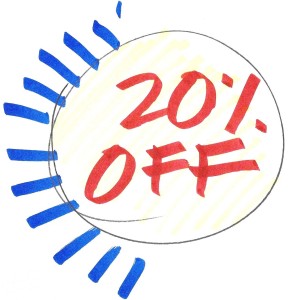 Now finally, I'll soon have a Home Study Version for those of you who can't make a live class due to distance, time zones, schedules … or whatever else has stopped you from adding the power of working visually into your own process toolkit.
We kick-off with a 5-DAY LAUNCH SPECIAL: DEC. 11-15. A great Xmas present to treat yourself and your career this holiday season!
Talking about Thursday … my team will be handling the product baby while I'm off delivering an in-house workshop in Regina, Saskatchewan (on the Canadian Prairies).  Local consultants, facilitators and other process leaders have arranged for me to come to them and I'm keeping an eye on the long-range forecast to see just how darn cold this west coast gal is gonna be for a few days!  Thankfully it looks like there might be a spike in temperatures by the time I arrive, thank goodness!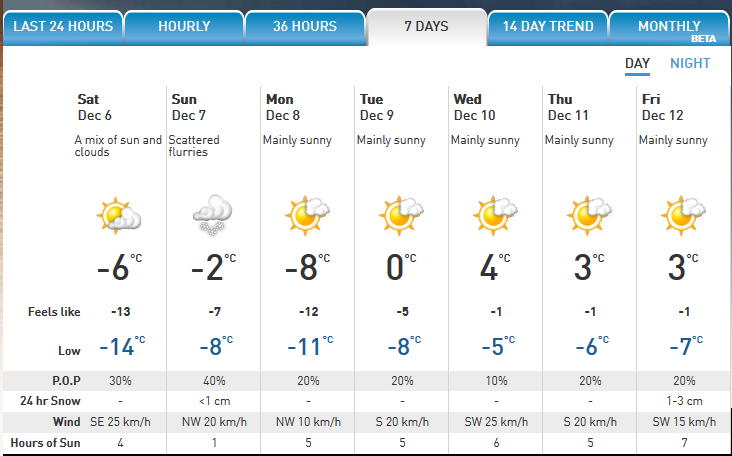 In honour of the product baby happening next week and my trip to the Saskatchewan group, this issue's article is my latest rendition on The Four Ways of Working Visually, complete with a NEW VIDEO EXCERPT from a recent online class.  May it inspire you to more fully understand how visuals can be applied to a BROAD SPECTRUM of process work with both groups AND individuals.
Yours in SHIFTing IT,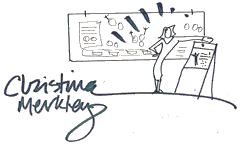 The SHIFT-IT Coach
and Interactive-Visuals Mentor