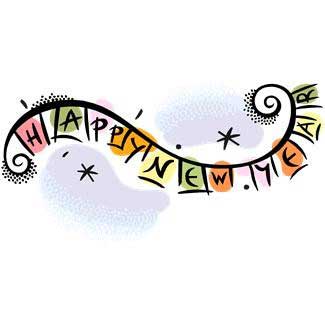 Happy New Year! As a coach, I love the New Year energy … when we've swung past those compression days at the end of the year and are slowly but surely opening to more light and momentum.
2014 was such an intense year for our planet and many of us Process Workers. I have a feeling 2015 is going to be just as significant however hopefully with more of a sense of the white hats taking the lead. With so many major issues clamoring for attention (financial, agricultural, environmental, technological, etc) more than ever its important we have good, skilled Process Professionals doing your thing with the populations you are called to serve. With the time to rejuice my batteries, I'm feeling very committed to having a great year doing my part (and helping you to do yours) in the big picture unfolding for all of us. Its interesting times we live in for sure!
I'm kicking 2015 off with a few 'pay it forward' ventures. First, is our new Interactive-Visuals eCommunity (a complimentary online forum for grads of our various visual programs). Patricia has begun the launch and invite process (starting with folks who are already members of our NING and branching out from there). Contact her at admin@shift-it-coach.com if you are lookin' for your invite. I hope it's a great support for those of you who desire more ongoing community with your visual skills.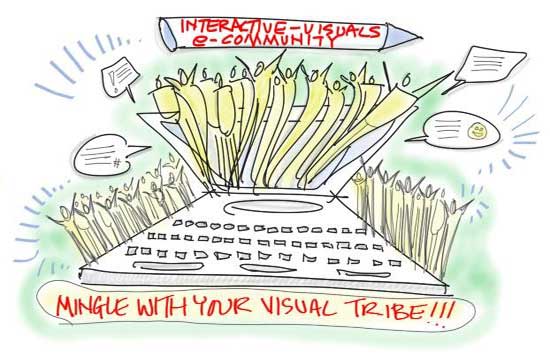 Secondly, I'm also going to create a Community BodyTalk Series … again, with the intention of supporting Process Professionals in the important work we do. BodyTalk is a new love of mine (which is fitting in BEAUTIFULLY with my own process work with groups and individuals). Going to create a complementary 7 Online Session Series, for those who want to drop in for energetic support. No details yet (I've been brewing it up on my hikes with JJ through the wet woods and ocean trails). Just letting you know it is coming and is feeling really yummy and even important (gives me good shivers). Hopefully more to share on that by next issue.
Yours in SHIFTing IT,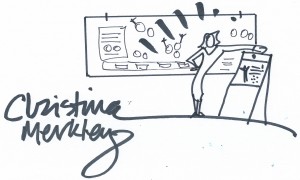 The SHIFT-IT Coach
& Interactive-Visuals Mentor
---