It's my pleasure to announce the graduation of Dr. Karen Gilliam, from Cleveland, USA from our Certified Visual Coach program!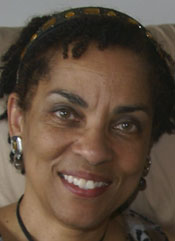 A storyteller, grandmother and great-grandmother, it is as much for her familial legacy as it is in service to a greater good that she is called upon to inspire others to find, trust and use their voices; to identify and connect with their signature purpose; and to remember their stories so that they too may pass them on. She is able to further this mission, working with individuals and groups, through facilitated Conversation Circles and now as a Certified Visual Coach®.
About Karen
Dr. Gilliam currently serves as chief, human capital development for a federal government agency. She has more than 25 years' experience providing training, coaching, management & leadership development programs, and planned organization development interventions and consulting to diverse industries such as manufacturing, insurance, health-care, telecommunications, higher education, and government. Over her career, she has been a staff manager, adjunct faculty instructor, published author, and elected politician, having served 9 years as a council woman.
In 1996, she established Gilliam Consulting, LLC, a life coaching and organization development practice. She has had articles published in HRfocus, the Diversity Journal, and in the International Leadership Association series Building Leadership Bridges. In 2011, she authored her first book "Finding Your Voice In A World That Needs It". A native Clevelander, Karen obtained her associate's degree from Cuyahoga Community College; a bachelor's of art degree from Notre Dame College; a master's in business administration from Baldwin-Wallace University and her doctorate degree from Antioch University's Leadership and Change program in April 2006. In 2011 she obtained the credential of Chief Diversity Executive through the Institute for Diversity
Certification.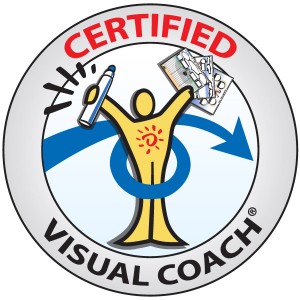 Contact Info:
Karen Gilliam, PhD,
Bedford Heights, OH, U.S.A.
klgilliam@ameritech.net
Certified Visual Coach Directory
Info on Visual Coach Certification®
Way to go Karen, may your Visual Coaching skills be a wonderful asset to the beautiful and important work you do, both organizationally and spiritually!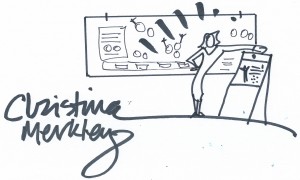 The SHIFT-IT Coach and Interactive-Visuals Mentor
---