It's my pleasure to announce and offer congratulations to Jocelyn Ring of Charleston, South Carolina, U.S.A. on successful completion of Visual Coach Certification.
Jocelyn is a brand strategist, facilitator, entrepreneur and coach. She's passionate about helping businesses, organizations and solopreneurs discover their unique strengths and communicate their magic to the marketplace.
She's been called a "horse whisperer" for businesses because she has a calm and quiet way of making big changes happen. She is able to further her work around personal branding with individuals as a Certified Visual Coach®.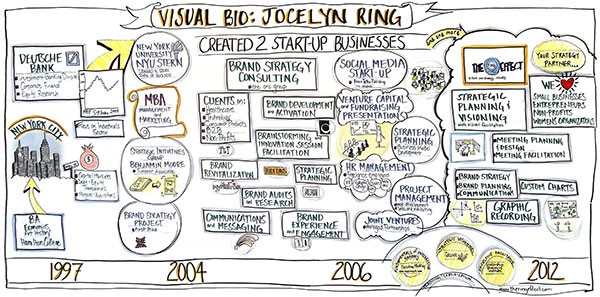 About
For over a decade, she has consulted with organizations on strategic, brand and business matters. Her work has benefited clients in diverse industries including consumer, business-to-business products and services, manufacturing, restaurants and hospitality, technology and healthcare sectors.
Prior to establishing a strategic consulting firm, she began her career as an investment banker in the corporate finance department of Deutsche Bank Securities focused on both small and large companies in diverse industry sectors. She transitioned to Deutsche Bank's equity research from corporate finance and covered large industrial companies such as ITT Industries, Danaher, Dover, Textron, Teleflex and Tyco.
She holds an MBA in Management and Marketing from the Stern School of Business at New York University. She earned a BA in Economics and Art History from Hamilton College.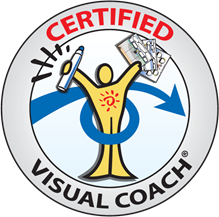 Contact Info:
Jocelyn Ring,
Charleston, SC USA
www.theringeffect.com
Certified Visual Coach Directory
Info on Visual Coach Certification®
Way to go Jocelyn! May your Visual Coaching skills be a wonderful asset to your already impressive branding and organizational development expertise.