Tehe … had to share (thanks pal Debbie Quigley over on FB).
With a long past in using visuals in facilitation and coaching settings … I have had to draw my fair share of 'elephants in the room' and definitely a few skeletons too.
I guess 'sacred cows' and 'transformational butterflies' are in another attic (probably the overused animal cliches one).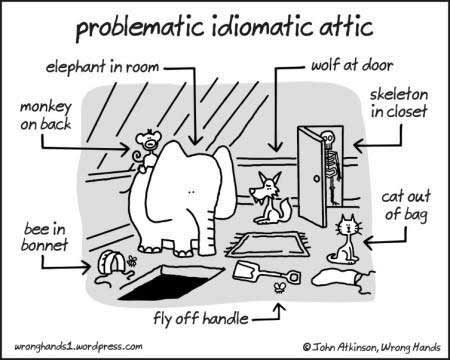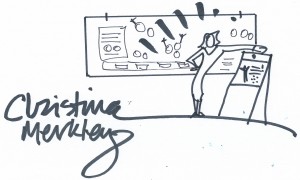 The SHIFT-IT Coach
& Interactive-Visuals Mentor