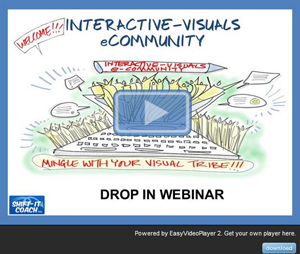 We had an important milestone this week … the first ever Drop-in Community Webinar for our new Interactive-Visuals eCommunity. This is a complementary service for graduates of our visual programs. A place to connect with other Visual Keeners from across the globe, to continue your learning with visual skills, to network, and to share tips and resources.
It was like old home week for me – really great to connect with students (process professionals in your own right) and to introduce you to each other. Its one thing to post by text in the forum however it takes it to a more personal level with audio and video — literally being able to see each other in our studios and feel energy and emotions. Thanks all who joined us for this pilot event!
Webinar Discussion Points: Studio Work Contracting & Design Considerations, Strategic Visioning & Planning Resources, SHIFT-IT Templates & Visual Coach Certification, General Sales & Marketing: work begets more work, unhappy fee fixing encounter, getting in-the-room, website leads, list building, blog/ezine approaches, development of ideal client, etc. The webinar recording is now posted in the Interactive-Visual eCommunity NING.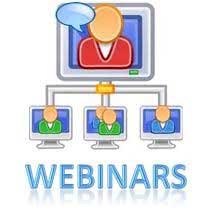 I felt this experimental pilot was successful, so I'm making the commitment to host a monthly Interactive-Visuals eCommunity Webinar moving forward. Are you a grad? Not in our eCommunity Forum yet? Just drop my assistant Patricia an email at admin@shift-it-coach.com and she'll hook you up!
In Other News: As mentioned in past issues, I'm in the midst of a big energetic upgrade and my new and improved marching orders are coming through fast and furious.  I've been guided to revise my sites somewhat including my 'about page' in prep for a new course (working title: Energy Alignment for Process Professionals).
Part of the tweak, like I wrote about last issue, is emphasizing BOTH the left-brain AND right-brain sides of good process work – how they have EQUAL value. Sooooo, I'm revising my bio to show both my left and right brain paths. The right brain path is the riskier, more vulnerable path. I'll be sharing that next issue (gulp … cause there is some stuff that I've never shared publicly before). In the meantime, here's the newly revised story of my left-brain path to date.
Wishing you the best in your own unfolding journey,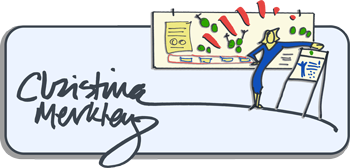 The SHIFT-IT Coach
& Interactive-Visuals Mentor