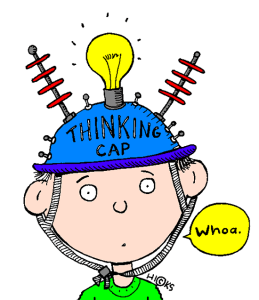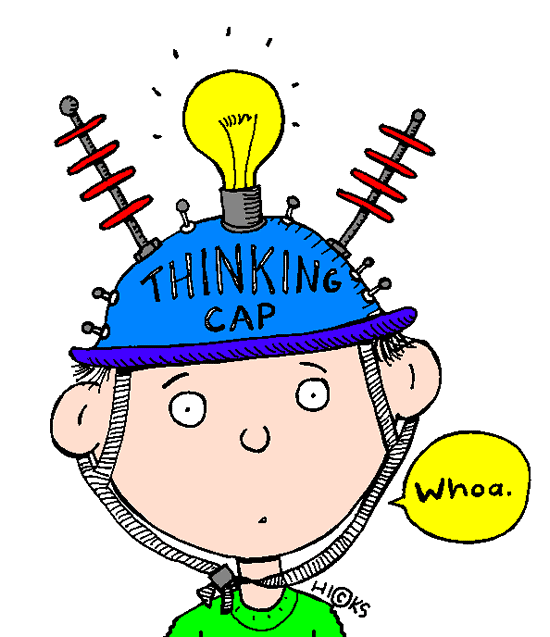 How are you holding up during these activating and accelerating times we are in? I'm deep into contemplating the state of our world and what the heck is going on. And, given that larger context, how best to direct my attention, skills and time?!
The crazy financial systems (how DOES another trillion dollars go missing?!). Attacks leading to super quick anti-terrorism bills (watch out civil liberties and privacy). Police brutality, protests and the increasing militarization of cities. Chemical companies trumping local citizen votes around environmental protections. Big pharma and governments making vaccine protocols mandatory. Wars in the Middle East continually ongoing with funds and organizing coming from where? (how does ISIS and its savagery bounce up like that? And don't get me going on the usurping of the feminine origins of that name). Ugggghhh. Uggghhh. And more uggghhh.
However, as a Strategic Planner, Facilitator, Coach and spiritual person … I take solace in the knowledge that sometimes things have to get worse before they get better. Before the clarity of what is truly desired can be reached and organized around. And, making things visible … truly drawing them out, is a step in creating a better solution. We gotta SEE what we are dealing with and we gotta get clear on our vision, actions and resistance too.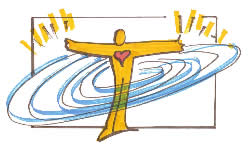 There is one thing I take solace in and that is the incredible people I have the privilege of interacting with everyday. Decent, smart, kind, knowledgeable, dedicated people who have great brains and big hearts. And courage, dedication and hopefully perseverance.
Who are working diligently in the areas they care about. In positions within big companies, institutions and governments. In schools, not-for-profits and other ventures. In small businesses and solopreneurships.
There is an army of white hats out there. And if you are reading this, you are one. Today's article is for you … the individuals slogging it out in the trenches, many in positions as various types of Process Workers. Doing what we can to create decent lives for ourselves and to be of service to others and to create needed systemic change too. All of us doing our little parts CAN turn the Titanic … we have to!
Yours in SHIFTing IT,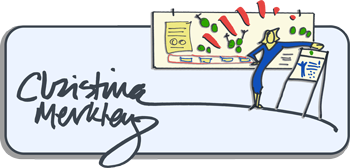 The SHIFT-IT Coach
& Interactive-Visuals Mentor