Today is a loaded day in the North American psyche and in the world at large, given the magnitude and effects of the 9/11, 2001 attack. What a heavy timeline it's been this decade plus in the Middle East and beyond.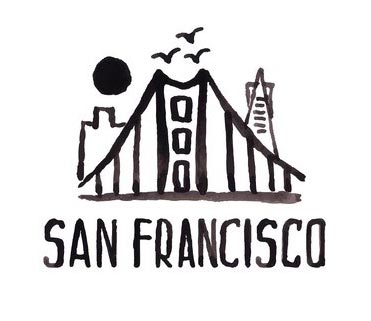 Perhaps you, like me, remember where you were when you found out about what was happening. I was in our Scott Street apartment in San Francisco, woken by the phone and the tone of shock in my partner's voice (he worked in finance).
That day, after he left for the financial district, I replied to some emails then sat down on my neglected meditation cushion in a corner of our loft. Tucked behind a badly shedding fig tree I looked up at the cloudless and plane less sky and found myself silently recommitting to my spiritual path.
"Now is the time". I have to get on with it as life is short and times are urgent. I was not clear on what my calling was but the insistence that I get going was strong.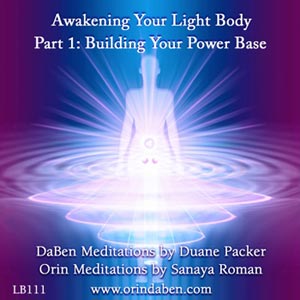 "Keep going with your crazy experiments using Graphic Recording with individuals" it said.  My forays into what would eventually be Visual Coaching had just started.  "Move to your own place" (we were in the midst of breaking up).  And, "return to Awakening Your Lightbody" (a course I had started but never finished).  So that afternoon I slipped in the next cassette and settled in again in earnest.
Funny enough, this week, after all these years later, I enrolled in Bonnie Greenwell's 'Living With Kundalini' course … joining 20+ other people whose kundalini has also awoken (that Lightbody course was eventually successful!). Subtle energy is now my new frontier, or more accurately I'm its frontier as it has its way with me. A strange but fascinating experience that I'm along for the ride for.
It's another crossroads time.  Having to 'go with the flow' with the energy that is running through my life.  Given this, I've decided to write this issue's article on "Being in the Flow with Process Work".  As flow is something us Process Professionals often have to make friends with in our work with groups and individuals, let alone in our own private lives!
Yours in expansion and unfoldment,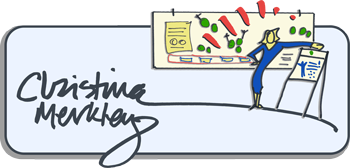 The SHIFT-IT Coach
& Process Skills Mentor