I'm back in the full swing of things … having an interesting and varied fall so far.
Had a nice Drop-In Webinar with our Interactive-Visuals eCommunity (grads of my various visual skills programs). And also reconnected with the 2015 Visual Coach Certification after their summer hiatus. Plus private distance sessions with clients sprinkled in various geographies and interest areas.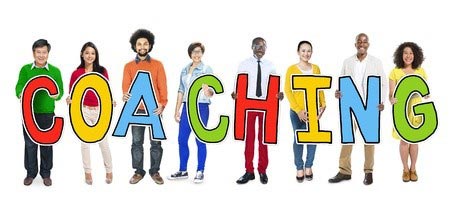 Everyone is doing great (even if at times they worry they aren't!) and the caliber of interactions has a really good feel. I am very fortunate to work with so many interesting, kind, skilled and dedicated people. And to assist you in the shifts you are making … what a pleasure! Thank you for letting me in at that honest and authentic level, it's an honor.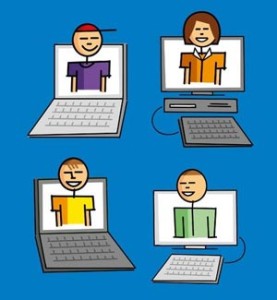 Talking about caliber and authenticity … I've been delighted with the quality of content experts who have said 'yes' to my interview requests to discuss their specialties within the new Practical Energy Work online class I'm pulling together (starting November 7th).
It has been so fun to connect in with the various experts I know, or who I have been lurking around. A great opportunity to introduce myself, our SHIFT-IT Community and to get their take on 'energy' and related topics: emotions, trauma, boundaries, forgiveness, kundalini, lightbody, intuition, sound, psionic skills and protection, etc.
I'm being bold (cause life is short and times are heighted) and have decided to include the mystical and exopolitical level in this new program too. As there are many occupants on the frequency spectrum (both physical and subtle) that it's important to be aware – so your energy feeds you and your projects.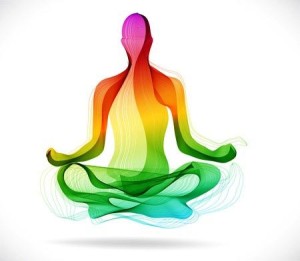 Knowledge, sovereignty and freedom are important considerations when becoming aware of your energetic body and the realms it connects into … whether you are exploring for your own benefit or on behalf of others.
So, in keeping with this subject, I've written this issue's article on an aspect of energy that I'm becoming more acquainted with … kundalini. About the rising energy and the clearing that accompanies this fascinating process and why it matters, not just for the people are personally going through it but for our world overall.
Yours in expansion and unfoldment,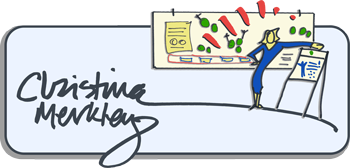 The SHIFT-IT Coach
& Process Skills Mentor