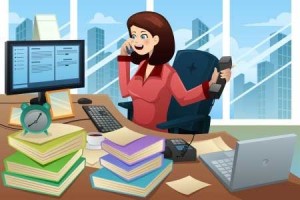 Been busy these last few weeks fulfilling fall courses as well as coaching various private clients with their outer and inner work.
As I wrote about last issue, the 2015 cohort of Visual Coach Certification is rapidly coming down the finish line as they complete requirements for coaching their own clients via visual means.
Very gratifying to see this international group develop their visual coaching skills and integrate them into their own unique practices.  And tackle the new technological advantages that us Visual Coaches now have at our disposal … if we are willing to jump in and bear with an additional learning curve.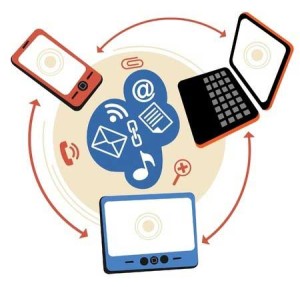 Fifteen years ago I was imagining how nice it would be technology-wise to have tools where my distance clients could have the same level of interactivity with the coaching visuals that my in-person clients did … and now those tech tools exists!
It's sooooo worth it to get interactivity into our virtual/distance work. Amazing times we are living in! Takes Visual Coaching to a whole new level of flexibility and range.
Talking about interactivity … the fall online cohort of Fundamentals of Working Visually is rapidly approaching their completion too, with 16 out of 18 online webinars completed.

I'm always delighted with the rapid progress of those who apply themselves in this heavy-duty skills course. This course is not for the weak of heart as it's intensive … as I seriously challenge the participants to jump in and try all four ways of working visually. Its real, functional process work not just doodling.
I'm happy to report that this cohort has done that in spades and the leaps in development are a joy to behold!  Join us next season if you are intrigued, as I've got both online and in-person coming up next season.
I've also been holding down the fort on the new Practical Energy Work course … brand new course that kicked off last month.  We take a break over the holidays and return in the New Year.  So far we've created a common framework around energetic basics and have begun to dive into Law of Attraction concepts and techniques.  Next comes trauma awareness, frequency/brain wave management and other juicy stuff.

It's hard work (the creation of a new course always is) however I'm REALLY enjoying the challenge of teaching out this content that I've been personally swimming in for years.  This topic is a bit out there for some of my clientele, however, I gotta go there because it's authentic for me and what is happening in my journey.
Being authentic is something I'm increasing reassuring my coaching clients that they can do too if it's their desire to also stretch the range of their own services.  And there are ways to do that in safe, doable steps rather than in one gigantic jump. Sooooo this is the topic that I've decided to write this issue's article on … for several clients who desire to expand their work/identity/brand but are a tad concerned about how to go about doing that in a smooth way.
Yours in SHIFTing IT,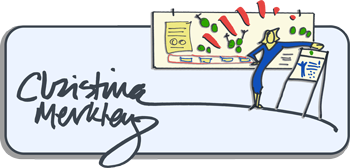 The SHIFT-IT Coach
& Process Skills Mentor