Welcome to 2017 … I always love this time of year when we let go of the old and step into a brand new canvass so to speak.
Well, it's probably not going to be a boring year, we'll give it that, haha! So much is happening in the world that is bubbling to the surface … including a battle for accurate information in mainstream, alternative and social media circles.
We as a world and our various societies are needing to adapt to the good, bad and ugly applications of new technology and tools at a dizzying rate.  The natural group dynamics of forming, storming, norming and performing gets nerve wracking when the stakes are so high on so many fronts and clear info is hard to come by.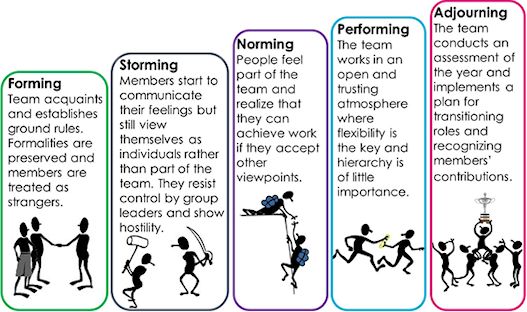 Despite all this tense stuff, I remain an optimist.  We as a human species are poised for a great developmental leap forward, if we can just make it past the current volatile storming phase.  Nothing like massive catalyst to make us individually and collectively figure out just where the heck we stand and what aligned action is for each of us.
I'm continuing to put my chips and my life energy behind us Process Professionals … by training you in useful skills that aid your work with groups and individuals.  And coaching you to loosen the binds of whatever is inhibiting you from standing fully in your power.  And doing the same myself in my own practice.  It's all hands on deck right now … so let's get as many of us suited up and empowered as we can!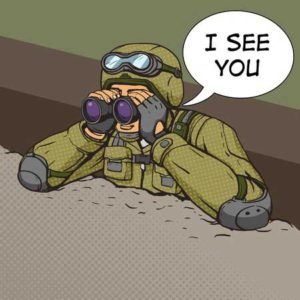 Sometimes when we are in the trenches of our day-to-day work, we can lose site of the larger picture that we're operating in. As Process Professionals we are operating in a world in the midst of a massive transition … we are transitioning from a Type 0 to a Type 1 civilization.
That's why it's so intense right now on so many fronts … a new world is being birthed and we are right smack in the middle of the birthing bed in the various rooms that we find ourselves in … and we're in the mid-wife role, each and every one of us. Birthing what needs to naturally emerge from the groups and individuals we work with. Collectively this is huge!
So, I've decided to share a little in the article below about the Type 0 to Type 1 shift that is going on … and also some of the speculation about where parts of humanity may actually already be. As Process Professionals it behooves us to do our Scenario Planning … so we can be agile depending on which way the indicators start showing up.
Yours in SHIFTing IT,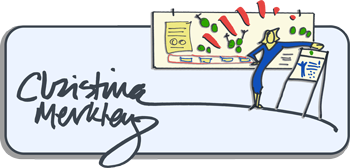 The SHIFT-IT Coach
& Process Skills Mentor
P.S. Unused Coaching Sessions: The New Year is a great time for coaching!  There are several of you out there who haven't used all your previously purchased private coaching sessions.  My suspicion is you are kind people respectful of expiration dates.  Please know I'm lenient with dates, as I'd rather you use them than lose them.  If this is you, just write my assistant Patricia at admin@shift-it-coach.com and she'll get you into my schedule.  Or, you can donate unused sessions to assist others via my scholarship fund.