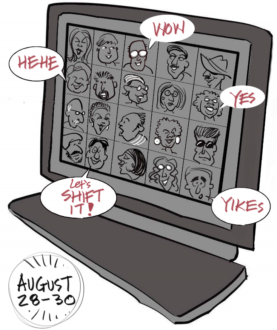 We have a fabulous cohort gathering for the 3 Day Visual Coaching Retreat that starts Friday!
Join us to get in on the strategic support!
My SHIFT-IT Visual Coaching System® with its 17 Visual Maps is our structure.
These supportive Visual Tools literally help draw out your answers about your past, present, and future.
So you are aligned and prepared as we go down the chute into the rest of 2020!
AUGUST 28-30, 2020
3, 90 Minute Zoom Sessions Each Day
CLICK FOR FULL DETAILS AND REGISTRATION

• Accessibility Rate for Those Who Need It:
• Free for Repeaters – write Pat for the code!
• Prerequisite for Visual Coach Certification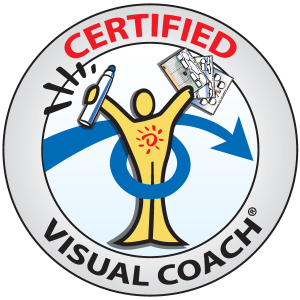 Permission to use my tools with your own clientele is through Visual Coach Certification.
SHIFT-IT is one of two prerequisites.
This upcoming Online Retreat is a fast way to get that requirement accomplished.
There is one spot left in the 2020 cohort that starts September 22nd. Very powerful cohort is assembling!
I've got goosebumps – the energy is palpable. I'm doing things differently than usual given all that is going on in the world.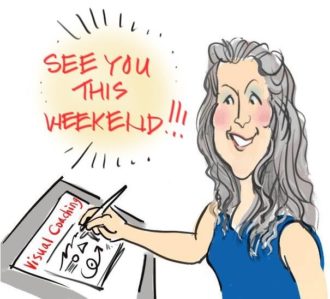 Christina Merkley
The SHIFT-IT Coach
P.S.  Process PopUps and Recorded Individual Sessions are ongoing.
P.P.S. For a full roster of 2020 courses and Home Study Kits click here.
---