Need to get some deep personal thinking and feeling done?!  Most of us do during these trying times.
Use my Visual Coaching System to draw your inner wisdom out. In retreat with kind people from around the world.
This Online Retreat is for anyone needing to do some honest personal reflection and planning.
Whether you are an artist or can barely read your own hand writing.
3 DAY ONLINE INTENSIVE: Fully Recorded
Friday-Sunday: March 5-7, 2021

CLICK FOR DETAILS AND REGISTRATION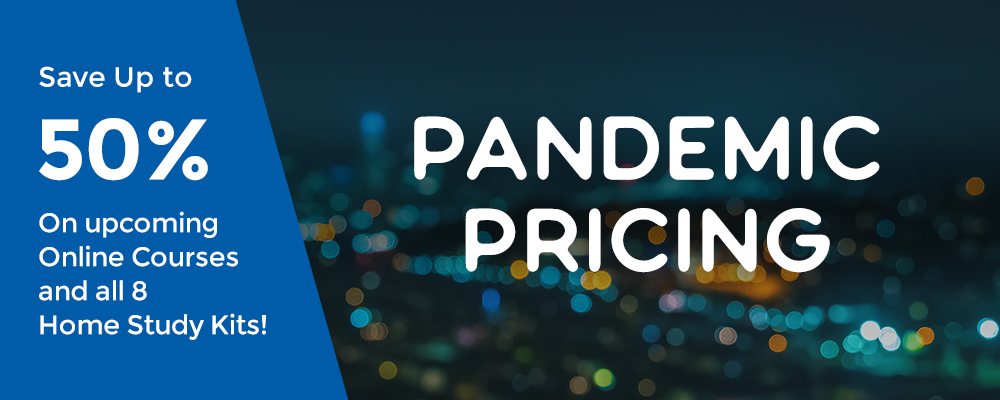 New joiners and Repeaters welcome.
Accessibility level for those who need it.
Yours in visual expansion,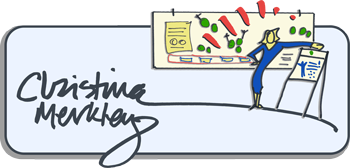 P.S. If you are eyeing Visual Coach Certification this course is one of two pre-requisites.
P.P.S. Dates or times don't work? Get the Home Study Kit version instead.
P.P.P.S. To see other courses, products, and services, click here.