Peg's early years were spent in a house filled with oil paintings and international students. Both the art AND the people left their impressions.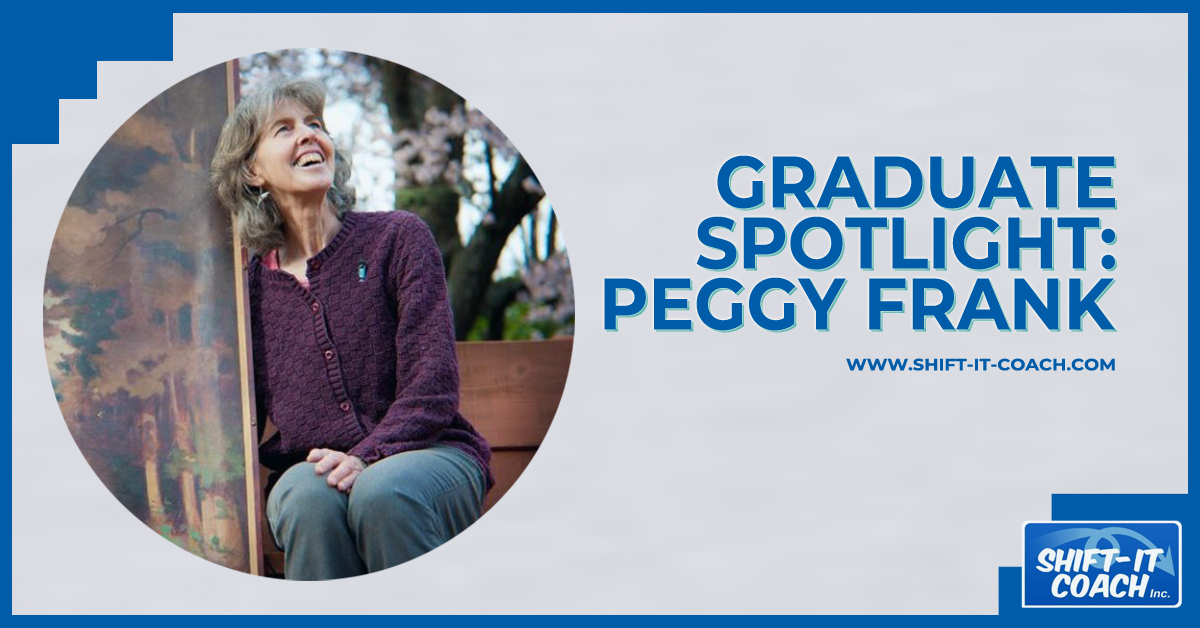 After studying marine science, she shifted to illustrating trees, plants and ecological processes for foresters and naturalists.
Infected with HIV long before there was any medical treatment, her recovery was slow but persistent. Inspired by a supportive community and spiritual awareness, she used sculpture, painting and service to work through the mysteries of life.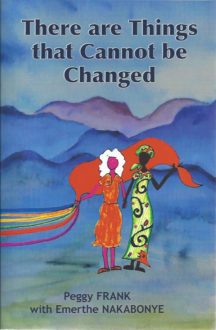 She has been recognized for bringing Therapeutic Touch training to AIDS-stricken African communities and is the author, with Emerthe Nakabonye, of There Are Things That Cannot Be Changed – a compilation of twenty years of communication. The book shares details about living with HIV from both Rwandan and Canadian perspectives, and highlights the importance of hope and friendship.
Peg's belief in people, and her love of art have found a kindred home in Graphic Recording and Coaching. She works within HIV research communities, Therapeutic Touch organizations, and with immigrants and youth making career decisions.
The SHIFT-IT System enables her to distill people's thoughts and feelings, delve deep, listen compassionately, explore courageous opportunities and be an instrument that reflects individuals back to themselves.
Thank you, Peggy, for your presence and application of the skills, and for all you have taught me about true grace under pressure.
Peg Frank
Victoria, British Columbia, Canada
www.pegfrank.ca