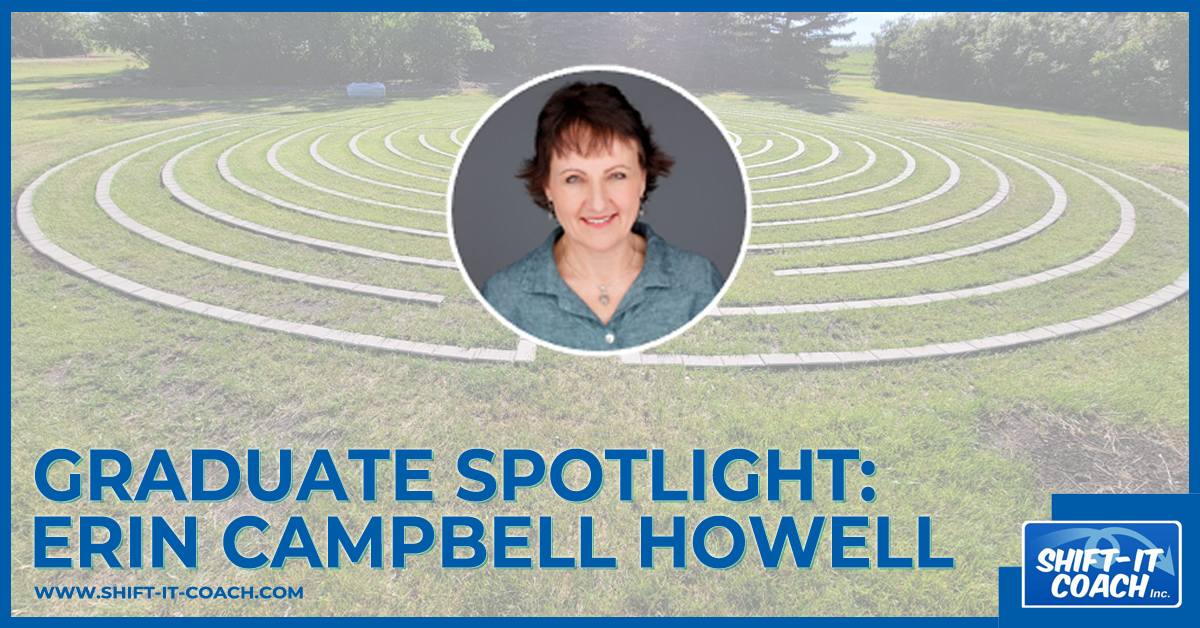 Erin partners with business leaders and teams to help them realize their potential through professional development, coaching, and facilitation. Certified Visual Coach® is now on her list of credentials.
Working with Erin, leaders and teams co-create value by learning more about themselves and others, clarifying and aligning around their purpose, partnering with key stakeholders to set meaningful goals, and navigating the changes ahead.
Erin integrates multiple perspectives from several disciplines to bring warmth, energy, and focus to conversations that turn ideas into action, action into results, and results into lasting impact.
It was natural to add 'working visually' to her seasoned toolkit.
Grateful to live on a beautiful farm in sunny Saskatchewan, Erin and her family recently constructed an 11-circuit Chartres-style labyrinth on their property. Unlike a maze, labyrinths have a single path to the centre, with no dead ends or forced choices. Labyrinths are designed to calm us and help us find our way, serving as a metaphor for our lives.
To my delight, she sees parallels between the SHIFT-IT Maps and the labyrinth. Step by step, the process unfolds as we ground ourselves, connect with our breath, find our pace, and go within.
Erin is a smart and intuitive guide, ready with maps in hand (and powerful land underfoot) to support you through the SHIFT-IT process!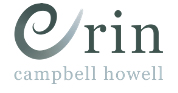 Lumsden, Saskatchewan, Canada
Erin's website is currently under construction, so you can reach her on LinkedIn:
http://linkedin.com/in/erincampbellhowell