NEW ONLINE COURSE: PRE-ORDERS AVAILABLE NOW

10 Live Online Webinars
Saturdays March 7- May 23 (off April 11 and 18).
2:00-3:30pm Pacific (3 Mnt, 4, Cntrl, 5 Estrn).
Austral-Asia: Sunday Mornings. Europeans: Late Night (Recordings Available)
Working Visually has spread across the world, with rapid expansion over this last decade.  Now Visual Practitioners who work with groups and/or individuals are increasingly adding digital options to their service offerings.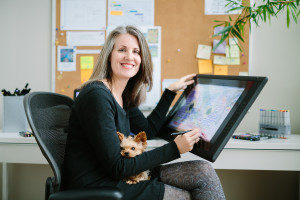 Seasoned Visual Facilitator and Coach, Christina Merkley, has worked online extensively since 2008. In this new online course, she's collaborating with Karen Lloyd (Designer and Animation Director) and Lisa Moore (Technologist and Business Manager) to help you smoothly and confidently make your shift into digital work with your clients too.
This course is for Consultants, Facilitators, Managers, Trainers, Teachers, Coaches, Therapists, Graphic Recorders and other professionals who work with groups and/or individuals and wish to expand their service offerings to include digital options.
---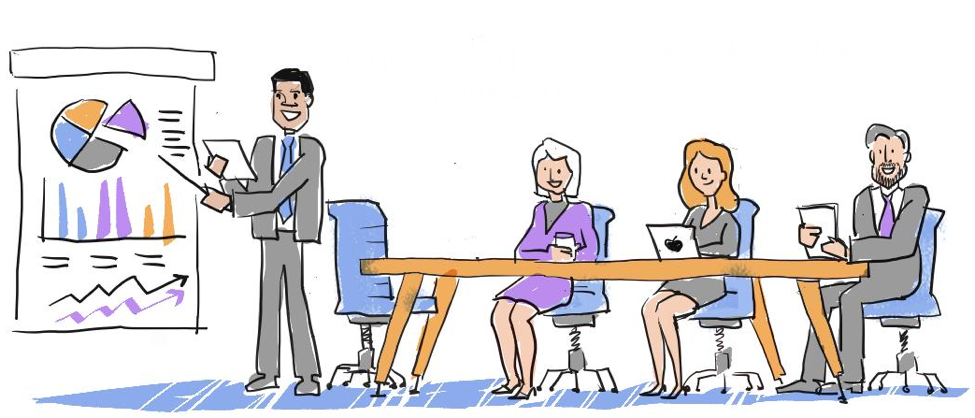 The first part of the course explains the mechanics of working online (web conferencing) as well as hardware (digital tablets) and software options (digital drawing programs).
The middle part of the course creates the structure and support to properly install, set up and program handy short cuts on your chosen hardware and software (something a lot of people procrastinate on). To finally help you get 'er done and bust through your tech fears as the only way out is through!
The final part of the course is a detailed tutorial of Sketchbook Pro software features – the software that Christina, Lisa and Karen all prefer, given they primarily work live and fast.

Weekly assignments support you in entering the digital terrain via work that is most relevant to you: Studio Work, Graphic Recording, Process Work with Groups and/or Process Work with Individuals.  There is an online forum in which to share work and receive feedback.  Deluxe members also receive 3 private coaching mentoring sessions (45 Minutes each via private web conference) one with each co-host: Karen, Lisa, and Christina.
---

WHAT'S INCLUDED AND PAYMENT OPTIONS:
TWO LEVELS:
BASIC OR DELUXE
Choose Your Payment Plan
---
BASIC MEMBER:

$497.00

10 Live 90-Minute Webinars.

Video and MP3 Recordings. Online Forum.

DELUXE MEMBER:

$997.00

Basic Package Plus 3  Private Mentoring Sessions: One Each with Christina Merkley, Lisa Moore and Karen Lloyd (45 Minutes Each by Private Web Conference).

$182.00
3 Monthly Payments

$350.00
3 Monthly Payments

$85.00
7 Monthly Payments

$110.00
10 Monthly Payments
Please Note:
* Fees are in Canadian Funds, see www.xe.com for conversion
* Plus applicable taxes for Canadian residents.
* Payment plans are legal contracts to be fulfilled per terms stated. The 1 pay is the most affordable option, as payment plans include additional fees. First payment immediate, then pulled every 30 days until complete.
SHIFT-IT Coach, Inc. All Rights Reserved. Terms and Conditions.
---
Yours in visual expansion,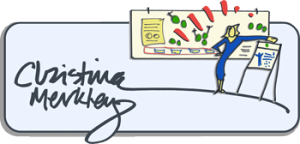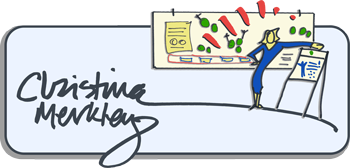 The SHIFT-IT Coach and Process Skills Mentor
Need Help? My assistant is available at admin@shift-it-coach.com . You are also welcome to ask her for a Free 30-Minute "Exploratory Chat" with me to discuss which of my programs are best for you.