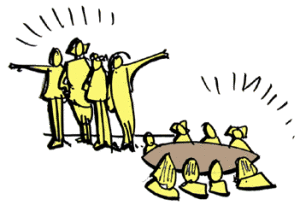 Been a busy fall so far … all our fall programs are up and running: SHIFT-IT Online, Fundamentals of Interactive-Visuals Online and Magic Marker Retreats (November, March and June).
I want to bring particular attention to the upcoming Magic Marker Retreat … November 7-8 here in misty Victoria, British Columbia, Canada. There's a ONE TIME ONLY SPECIAL on that particular retreat, given I've only left a month lead time to get the word out. Sooooo, if now is the right time for advanced visual skills support and biz building, come join us! You'll bust through to your next level, while in community with other supportive Process Professionals. These retreats are super powerful experiences!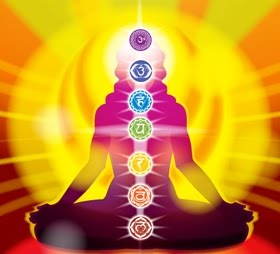 Talking about super powerful experiences, my kundalini experiences have been continuing of late … two in the last six weeks. As old junk in my body/mind/spirit system gets cleaned out to make way for higher frequencies.
It's a fascinating experience albeit a little weird at times (spontaneous movements of the arms, legs and mid-regions). A whole lot of 'quakin' and shakin' going on, as a colleague jokes. Thankfully I've got good, informed support around me as I go through this transformational change. Am intrigued where this will lead!
Yours in SHIFTing IT,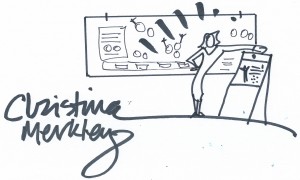 The SHIFT-IT Coach
& Interactive-Visuals Mentor