Ahhhhhh, that's how I feel after giving myself the luxury of some new year visioning and planning. Did you see the Mini SHIFT-IT Retreat eBook I gifted on my blog and in The SHIFT-IT eZine at the end of December? I just completed this visual reflection process myself …
I took my own Holiday Gift and advice … and sat down for a bit over yesterday and today to do the reflection work that these visual maps hold the space for.  Felt good!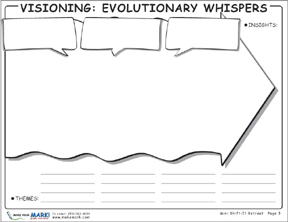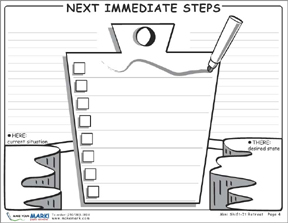 I sooooooo needed a break over the holidays that it didn't feel right then. Sleeping, long hikes with the dog, catching up on books and movies that I've wanted to get to. That was the needed priority then. However after getting back into the office this week, I felt motivated to this important inner work before the year took off on me.
Always a good luxury us Process Professionals can give ourselves, doing our own visioning and planning too!
Here's my maps. Not posted to be a narcissist (I cringe at all that 'look at me, look at me B.S). But to show one way of doing them to hopefully motivate and encourage you to do yours!  The effort is worth it for the inner and outer results.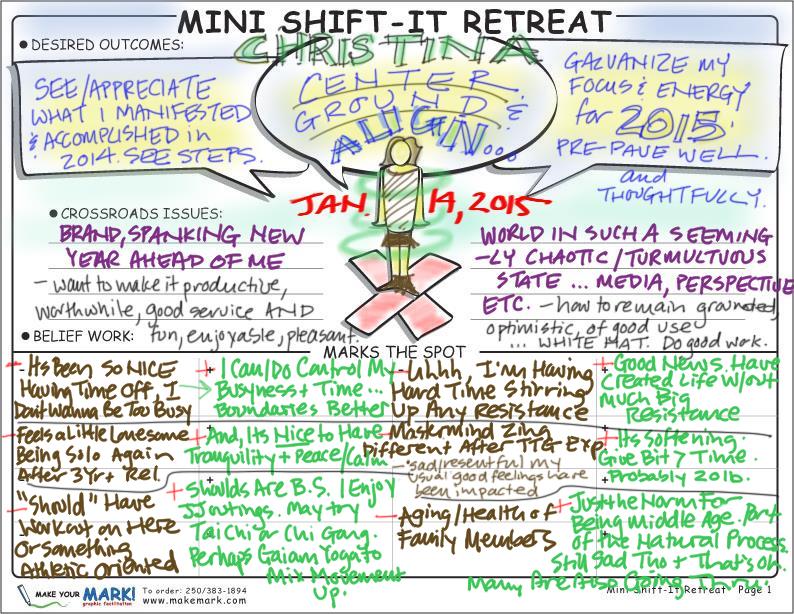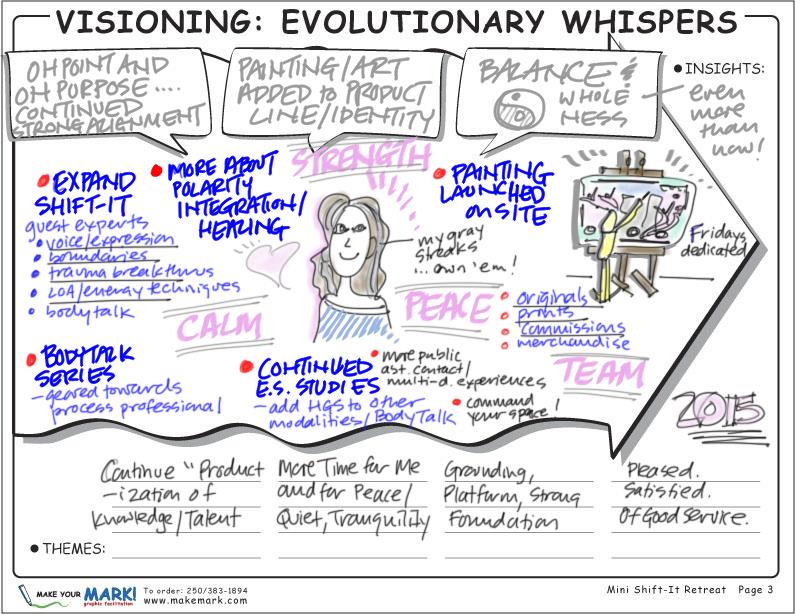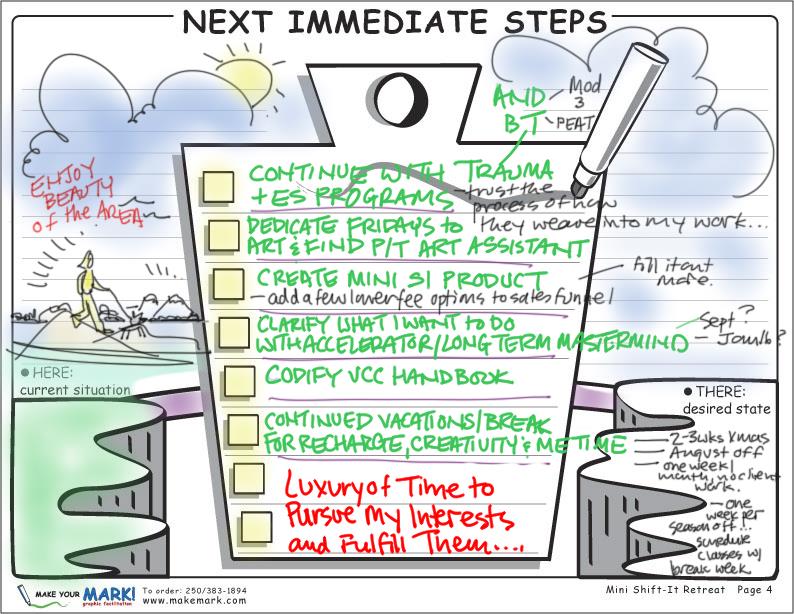 Don't worry about the aesthetics and how they look.   If you are an artist or artistic, or consider yourself a Visual Thinker, then let it rip … doodle and color all over them to your hearts content. If that isn't your thing (you fall more on the 'art phobic' side of things), no problem, just print, write or scrawl on them.
Even though I use visuals a lot in my own work as an educator, facilitator and coach and also specifically teach visual skills in my Fundamentals of Interactive-Visuals course … as I keep telling folks its really not about the art. Or at least, the most important thing isn't the art. It's the FOCUS, ENERGY and ALIGNMENT that is needed to complete exercises like this (no matter what the heck your product looks like).
I promise you, if you hold your focus long enough to do some thoughtful thinking about your past, present and desired future … and your next steps and the potential junk in the way. Well, let's just say your world will shift. Maybe a little. Maybe somewhat. Or maybe hugely. I've heard AMAZING stories over the years about the power of these deceptively simple tools!
Sooooo, have fun. Treat yourself to the gift of consistent focus.
I look forward to hearing how your Mini SHIFT-IT Retreat went for you!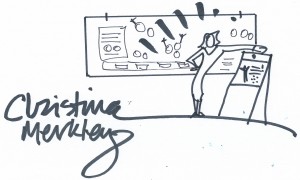 xoxo
P.S. Like this approach? Yup, me too. It is surprisingly effective.  Check out SHIFT-IT Online and Visual Coach Certification for details on how to get involved with more Visual Coaching experiences to SHIFT your world!