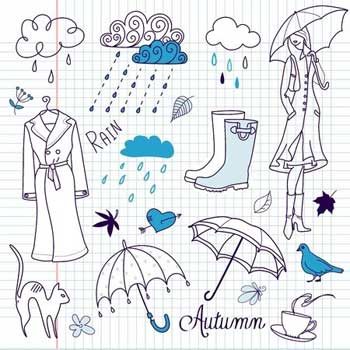 It's dreary and wet today in Victoria, British Columbia … the rain bouncing off the street outside. A good day to be cozy inside, drinking tea and writing.
As I reflect back on these last weeks, in order to sum it up for this 'Note from Christina' I'm struck with appreciation at the range and power of things that are happening.
The fall online version of Fundamentals of Interactive-Visuals is going strong.  Participants have this week off from classes in order to focus on their Graphic Facilitation assignment — creating (and hopefully using) their first visual template with a group.
Last weekend saw the launch of my brand new course Practical Energy Work. For the next 14 weeks (with a break in between for the holidays) this special cohort explores powerful right-brain methods to tap into our fuller being and wisdom. Not too late to join us if you want to get in on the transformation … next offering won't be for a full year.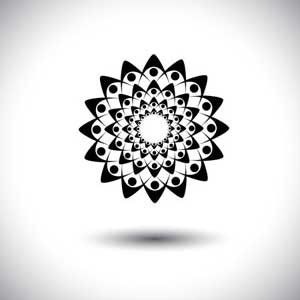 On another note, earlier this morning I had the treat of a private PEAT session via Skype with Vladamir Stojakovic.
Vlad is a teacher and skilled practitioner of this fascinating meridian based technology, one of several that I showcase in the new course.
It was a challenging session (involving many polarity pairs) that ended in a beautiful experience of unity and 'oneness'.  Very moving!
And, last but not least, I'm pleased to announce our first 2015 graduate of Visual Coach Certification … Jo Hobson an Organizational Psychologist from Cape Town, South Africa is first through the gate this year with her merry band of fellow coaches hot on her heels.  Congratulations Jo on your accomplishment!
Given Jo's Exit Exam is fresh in my mind I've decided to write today's article on the final phase of the Visual Coach credentialing process, for those of you who are gearing up to join us in 2016.  Get your markers ready!
Yours in SHIFTing IT,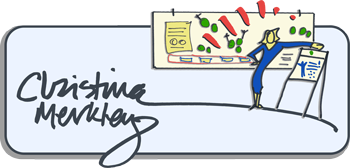 The SHIFT-IT Coach
& Process Skills Mentor