If you saw last week's eZine you know I've just returned from an amazing trip. I'm still processing all the stuff that happened at multiple levels … my head is literally still spinning from all the downloads. In short, it was heavy duty powerful.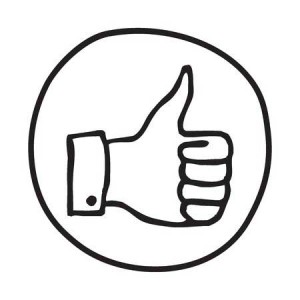 I received confirmation that I'm right on track with my professional mission … continuing to teach effective Outer and Inner Skills to fellow Process Professionals so you can do even more productive work with the groups and individuals you serve.
I also heard loud and clear that we all need to collectively step up right now as service helpers, as its 'all hands on deck' for the shift we are in the midst of. We can do it, we are doing it, and we will do it! Team work!
Your service work is an individual expression, so follow your own gut about what is right for you at this important time. If Visual Process Skills with me is something you resonate with, but you haven't jumped in yet, just an FYI that the fall online version of Fundamentals of Working Visually starts Monday, Oct. 3rd.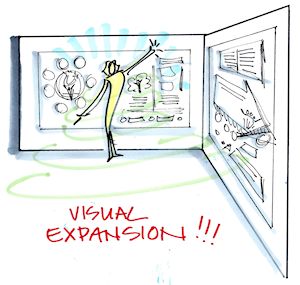 FUNDAMENTALS OF
WORKING VISUALLY
(ONLINE VERSION)
ACT NOW: EARLY BIRD RATE
AVAILABLE UNTIL SEPT. 7TH!
Live Webinars:
Oct 3. – Dec. 14, 2016
Mondays & Wednesdays,
noon-1 pacific
(1pm mountain, 2pm central,
3pm eastern, Europe: Evenings,
AustralAsia: Early Mornings).

Working visually is an EXCELLENT TOOL to add to your process toolkit — as over 87% of the population are Visual Thinkers. This way of working is taking the world by storm … aided by tablet technology (iPad, etc) and other advances.
This online course (delivered via live webinars) is a convenient way to access my seasoned instruction, receive detailed guidance and support on your visual work, and mingle with like-minded Process Professionals from across the globe … all from the comfort of your own surroundings (no travel required). Fully recorded (in case you miss a session or can't join us at the live class time) with a handy online forum for deep interaction and feedback.
REMINDER: Significant Early Bird ends next week so it's a good idea to act now to secure your
spot before the regular rates roll over. Various plans to choose from to suit your needs.
CLICK HERE FOR FULL DETAILS AND ONLINE REGISTRATION
Now is the time to integrate the power of working visually into your own process toolkit. Not only does having this skill improve your work and differentiate your practice … it's also a fun way to get more creativity, heart and colour into YOUR life!
Yours in expansion,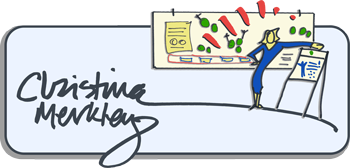 The SHIFT-IT Coach & Process Skills Mentor
P.S. This course is a pre-requisite for Visual Coach Certification.
P.P.S. New? Need more info? For a good overview of the four main ways of working visually see 90-Minute Info Webinar
P.P.P.S. Live online course format doesn't work for you? See Working Visually: Home Study Kit for self-paced option. Public in-person and private in-person also available. Plus in-house training for organizations or communities.
P.P.P.P.S. Been at it a while? Need more advanced support? See Magic Marker Retreat, Visual Apprenticeship and Mentoring Via Distance Sessions for advanced offerings.